Are you one of the millions who recently jumped on the Rust bandwagon? Or have you been playing since its release in 2018? Either way, gaming can be fun, but there's always room to make it more enjoyable.

So, we've compiled some top tips to help you become a better player and make your time spent inside the world of Rust more immersive and enjoyable. Read on for six helpful hints that'll transform game night into an adventure every night!
Get Skins
The first tip on this list, if you want to start enjoying playing Rust more, would be to get skins. If you want new to Rust, you might not be aware that you can get different kinds of skins at Rust gambling sites. For example, you could get skins for your gear, such as jackets, helmets, pants, and more.
You could also get skins for different types of guns. While this obviously won't make the gameplay any easier, it will help with the fact that your customizing your experience and make the game feel more like your own.
Hide Your Loot Effectively
The next tip on this list, which is one of the most effective tips for survival and enjoying playing Rust, would be to hide your loot effectively. One thing that newer players do is rush straight to building a room for their loot.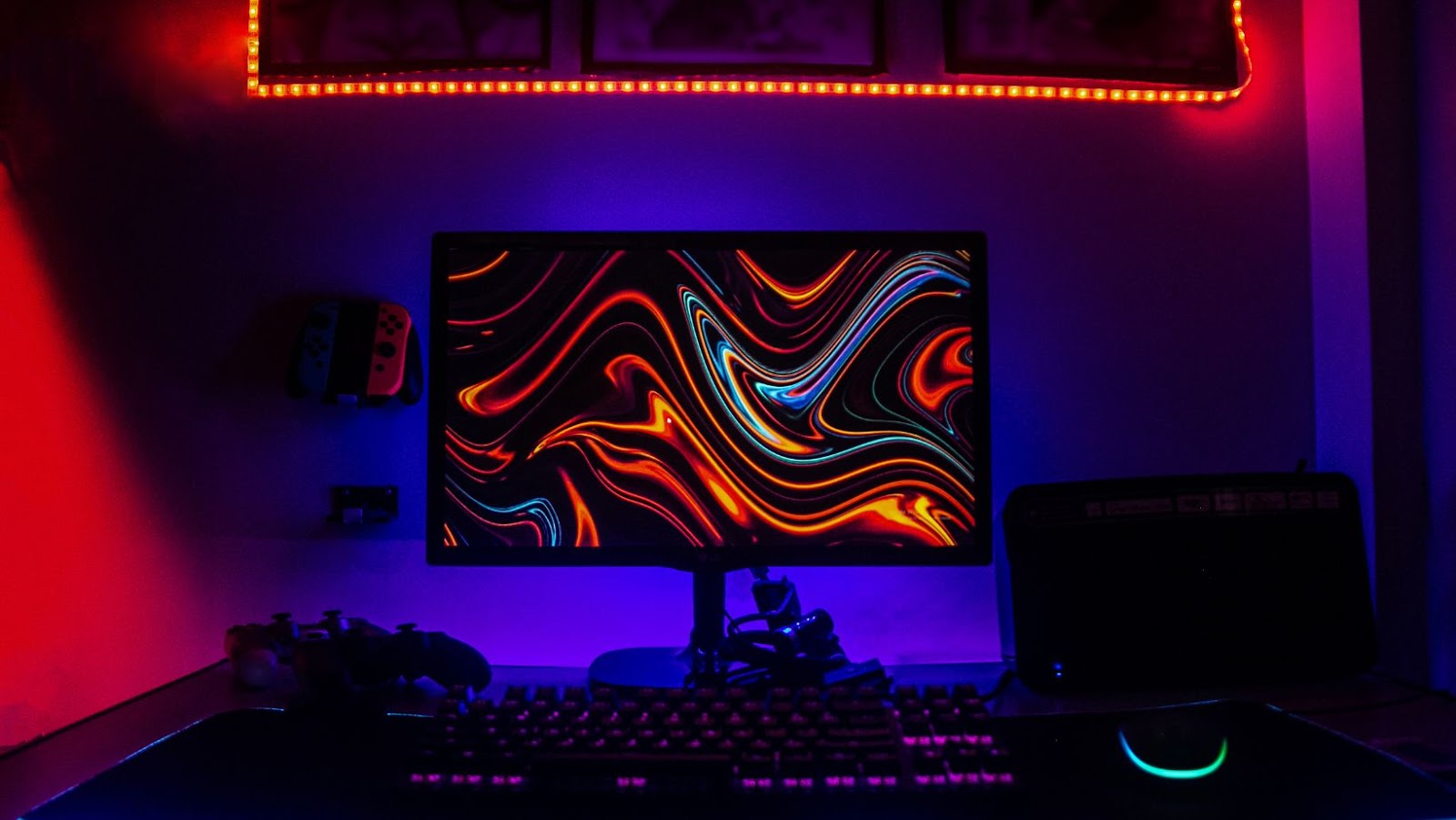 The problem with this is that other players know that this is what you will do, which makes finding your loot much easier.
One tip that could save you frustration after looting for hours and just having it stolen from you is to hide your loot in the foundation of your building. This tip is very effective since any players that raid your base won't be able to find it as easily.
Choose a Good Server
Another critical tip if you want to enjoy playing Rust more, and a suggestion that could save you hours of frustration, would be to choose a good server. If you are new to Rust, you might not be aware that every server is different and has different rules.
Some servers enjoy a more role-playing experience with less violence, and some servers are very lenient in understanding newer players. If you want to enjoy your experience playing Rust, especially if you are new, you should take your time to look through the various servers to find one that you'll enjoy playing on.
Craft a Hatchet as Soon as You Can
One of the most crucial tips on this list, especially if you are a new player looking to enjoy playing Rust, would be to craft a hatchet as soon as possible. It can be argued that the hatchet is probably one of, if not the most important and useful, items in the entire game.
This is because you will be using your hatchet quite a lot, especially in the early stages of the game, for various things. For example, you could use it for combat if you haven't crafted any weapons yet, but you'll also be using it for gathering resources.
Squat in a Built Base
Speaking of gathering resources as a new player, if you want to enjoy playing Rust more, instead of rushing to build at your first base, which is instinctual, you should consider taking advantage of a base that has already been built.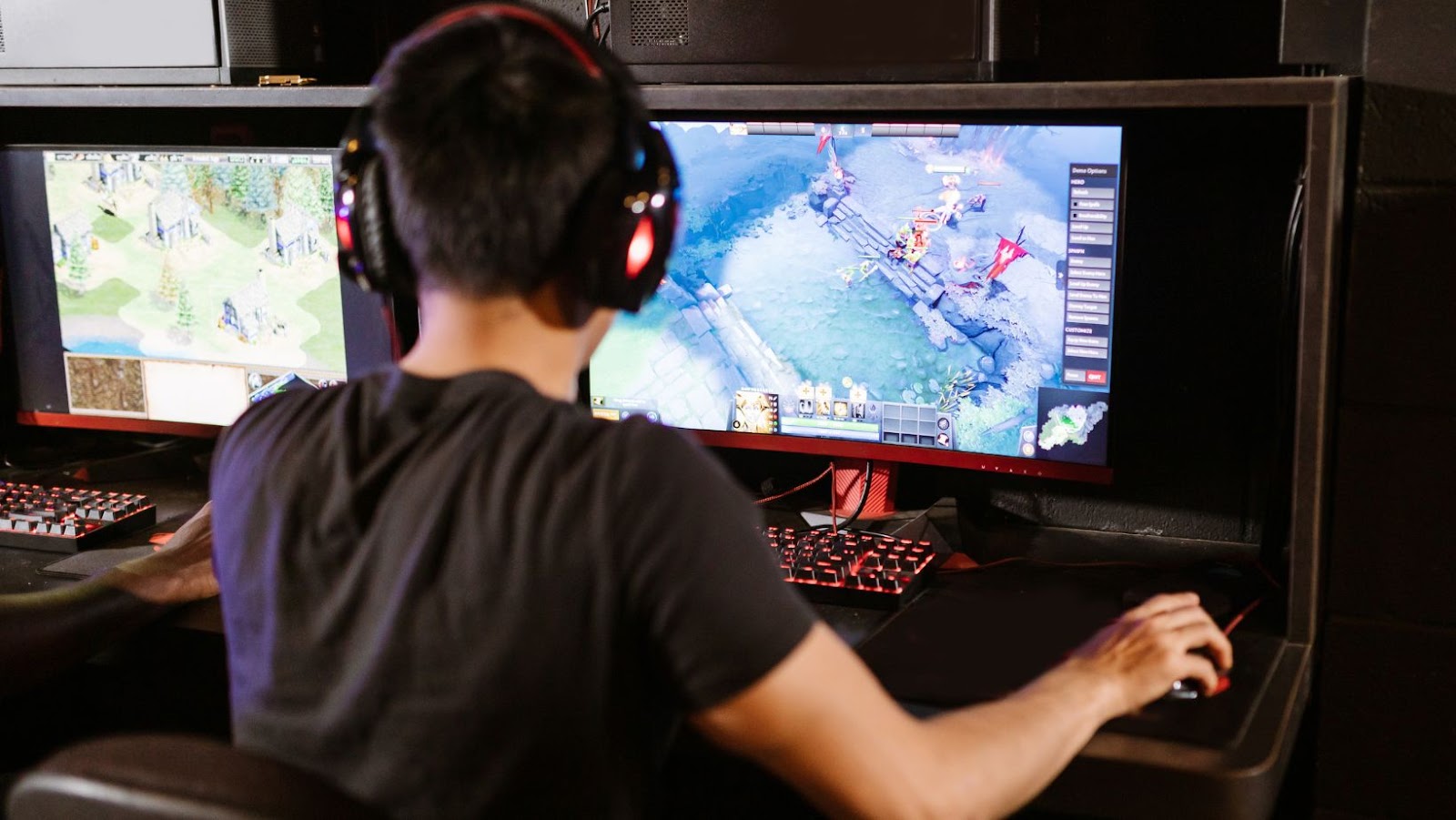 This doesn't mean trying to crash a base that is already inhabited since you probably won't have much success. This means exploring the map to find a base that has been raided recently or has started decaying, which is an indication that players are not using it anymore.
It's Only a Game
Finally, if you want to enjoy playing Rust more, the last tip on this list would be to understand and realize and tell yourself in very stressful situations that it's only a game. At the end of the day, you aren't going to be winning anything if you survive the longest in Rust.
More importantly, even if you lose your equipment, materials, and resources after gathering them for hours, you haven't lost anything in real life. Focus on how fun the experience was since you can always start again.