The world of 3D game animation, driven by innovative 3D animation studios, has always been dynamic, pushing the boundaries of technology and imagination. As we look forward to the future, it's exciting to see the emerging trends poised to redefine our gaming experiences. From hyper-realistic graphics to revolutionary interface design, the next wave of game animation will take players to entirely new realms of immersion and interactivity.

Hyper-Realistic Graphics and Ray Tracing
In the realm of 3D game animation, the pursuit of photorealism has always been a relentless challenge. While we've witnessed significant leaps over the past decades, the integration of ray tracing technology into modern graphics engines has revolutionized the way we perceive digital environments.
At its core, ray tracing is a rendering technique that strives to simulate the way light interacts with objects to produce images. It traces the path of rays of light as they travel through a scene. Think of it like this: For each pixel in the image, a ray is sent out from the camera (or player's perspective) into the digital world. The ray gathers information about the light it encounters on its path, such as color, intensity, and direction.
One of the most celebrated feats of ray tracing is its ability to handle reflections and refractions with unprecedented accuracy. In real life, when light hits a reflective surface like a mirror or water, it bounces off and changes direction. Similarly, when light passes through transparent materials, like glass or water, it bends a phenomenon known as refraction. Ray tracing calculates these interactions meticulously, allowing for scenes where you can see realistic reflections of other objects or light diffusing beautifully as it passes through water.
Ambient lighting refers to the general light present in a scene, not directly from any distinct source like the sun or a lamp. Ray tracing excels in modeling how light bounces around a scene, illuminating spaces indirectly. This phenomenon, known as global illumination, contributes to the overall mood of a scene and produces a depth that takes more work to achieve with older techniques.
Ray tracing is not just another graphical technique; it's a paradigm shift. Simulating the fundamental behaviors of light blurs the boundary between digital worlds and our perception of reality. As hardware becomes more powerful and developers refine their techniques, players can anticipate increasingly breathtaking and lifelike virtual experiences in the years to come.
Augmented Reality (AR) and Virtual Reality (VR) Convergence
While VR immerses players in a wholly digital environment, AR overlays digital content onto the real world. As technology progresses, we're likely to see a convergence of these two realms, providing players with a spectrum of mixed-reality experiences. Imagine playing a game where your living room seamlessly blends into a fantastical 3D-animated world.
Fluid and Adaptive Animation
With advancements in procedural animation and AI-driven characters, the future will see more fluid and adaptive animations.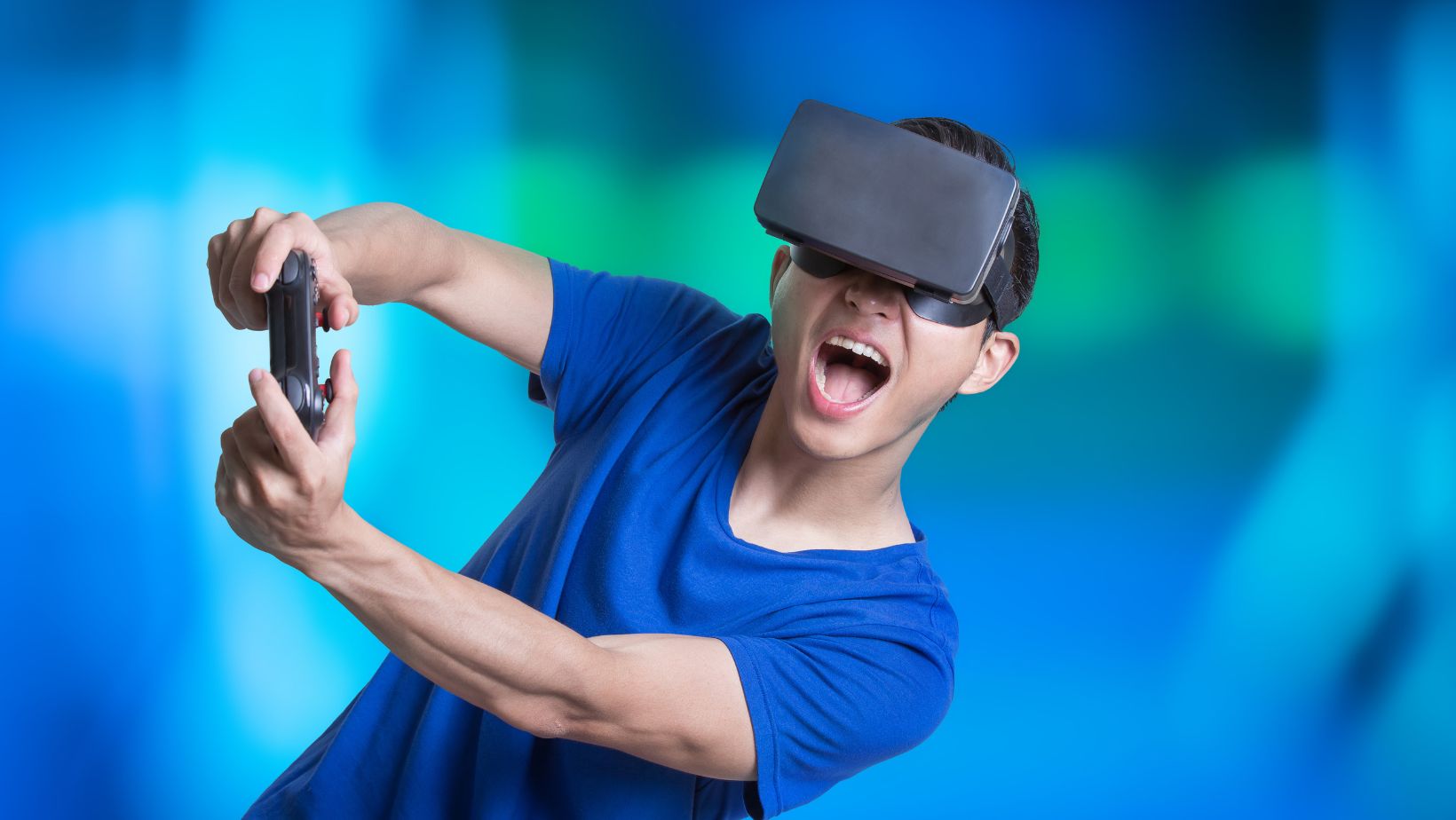 This means that characters can adjust their movements and reactions in real time based on the environment, player decisions, or unforeseen events.
Enhanced Motion Capture
Mocap technology will evolve beyond the studio setup. New systems will allow for more nuanced capturing of actors' performances, including the subtleties of facial expressions, ensuring that digital characters portray emotion as authentically as their human counterparts.
Tactile Feedback and Haptic Technology
3D game animation will transcend beyond mere visuals; it will encompass the sensations players experience. Advanced haptic technology will deliver precise tactile responses aligned with in-game occurrences, allowing players to sense the stretch of a bowstring or the force of a blow.
Dynamic and Destructible Environments
Rather than unchanging backgrounds, upcoming game landscapes will be adaptable and interactive. Gamers will encounter surroundings that evolve, atmospheric conditions that mold gameplay, and buildings that deteriorate with authenticity.
Cross-Platform Consistency
As cloud gaming gains momentum and diverse platforms emerge, the drive for uniform 3D animations across all devices will intensify. Regardless of whether you're on a PC, console, or mobile device, you can expect seamless and uniform animation quality.
Interactive Storytelling
Evolution in narrative strategies will empower players to intricately shape story conclusions. The integration of 3D animation will play a pivotal role in accommodating these divergent storylines, guaranteeing that each possible narrative avenue remains as captivating and visually impressive as the previous.
Personalized Player Avatars
The concept of player avatars in gaming has always been a means of immersion, allowing players to step into the shoes of a character within the digital realm. However, the future of personalized player avatars promises to take this immersion to an entirely new level, blurring the lines between the virtual and the real.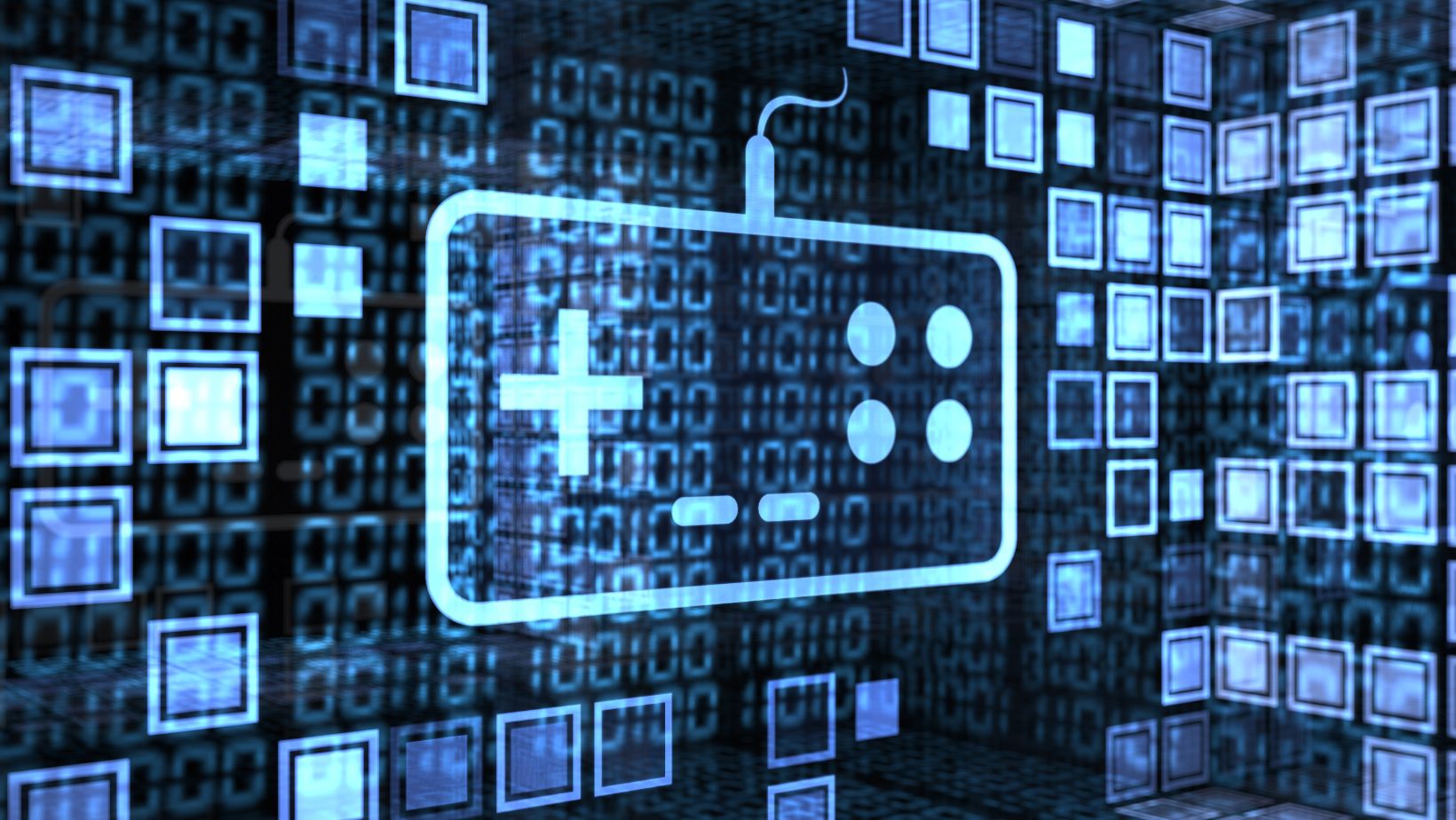 Through the amalgamation of AI and cutting-edge scanning technology, the next generation of avatars will be more than just graphical representations – they will be an extension of the player's own identity and emotions.
Conclusion
The horizon of 3D game animation holds more than just improved visuals. It offers a landscape of heightened integration, responsiveness, and immersion in the gaming realm. As technology relentlessly shatters limits, our comprehension of gaming possibilities undergoes constant redefinition.