The common norm suggests that the higher the refresh rate, the better it is for your gaming experience. But is the jump from 144hz to 240hz really noticeable?

What is a Refresh Rate?
Before we get into the classic debate of what refresh rate exceeds the other in terms of performance, we should know the basic definition.
To sum it up, a particular display's refresh rate refers to the number of times a displayed image can be refreshed in one second. Therefore, an example would be that a 60Hz monitor provides up to 60 refreshes per second.
Surely, a refresh rate also caters to the number of frames a monitor can display per second. For example, if your graphics card is perfectly suitable to display more than a hundred frames, a monitor is only likely to show the number of displays that its refresh rate allows.
The Difference From a Jump of 144hz to 240hz Monitors
The big answer to this question is that although a higher refresh rate is always better, we will not recommend making that jump if you fail to get through 144 frames per second unless your priority is to future-proof your gaming system.
If you seem to be in a dilemma deciding whether or not 240hz is worth the jump, let's get into it deeper.
A 240Hz display ensures that your fast-paced gaming experience is immensely fluid and smooth. However, if we speak about the variation or the noticeable difference that a particular jump may make to a gamer, jumping from 144hz to 240hz may not be as noticeable as jumping from 60hz to 144hz.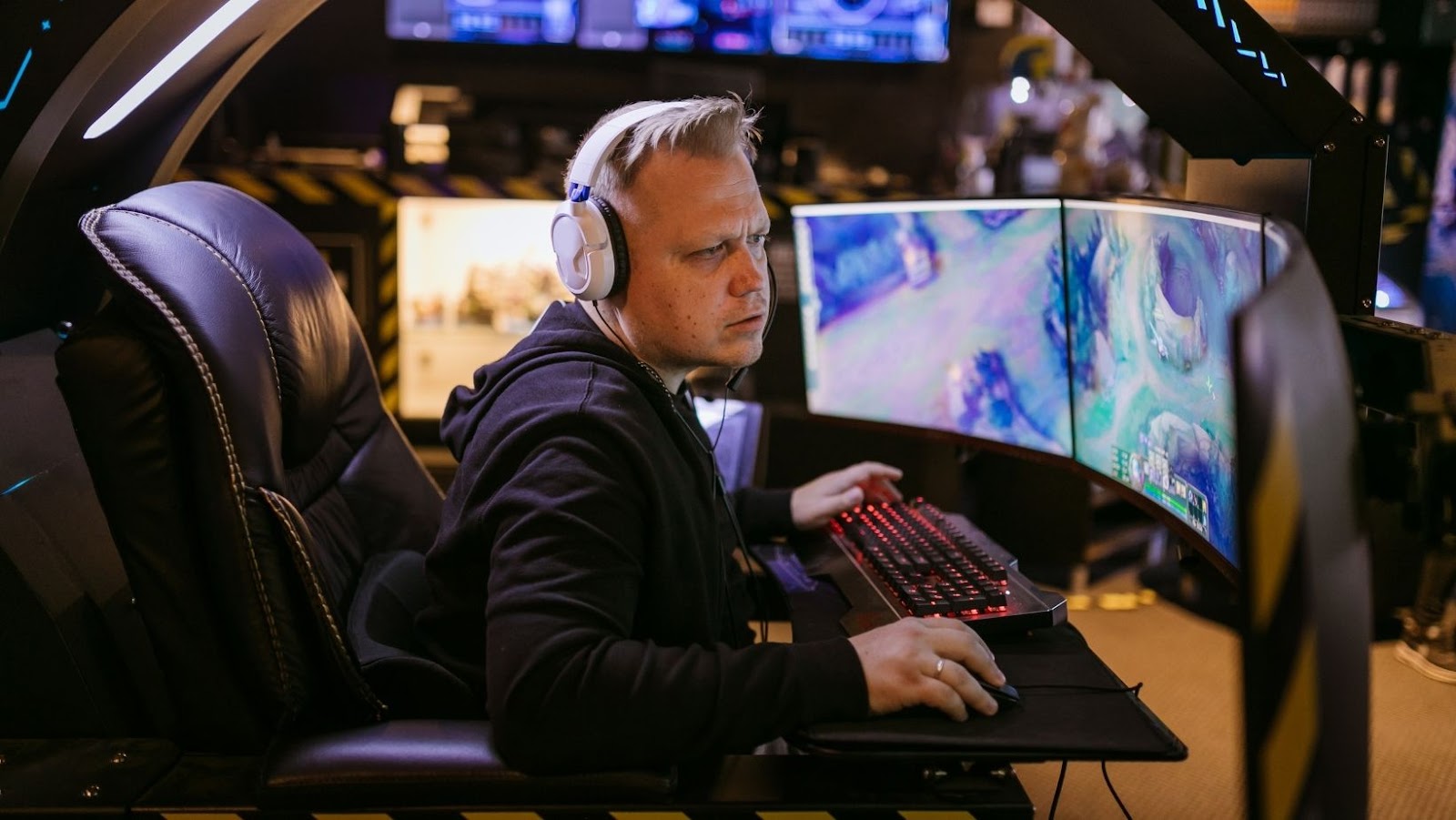 The fact is that upgrading to a 240Hz might be useless if you're struggling to get past 144 frames per second in your video games unless you plan to upgrade your gaming system.
Additionally, it is important to note that a 240Hz display may not improve your gaming technique or provide you with an advantage over other players. However, we can assure you that this jump will make your gameplay much more immersive and entertaining.
A Comparison: 144Hz vs. 240Hz Monitors
Believe it or not, when you're looking to purchase a monitor, a range of factors deserve consideration beyond just the refresh rate. Especially if you aim to purchase a gaming monitor with a high refresh rate, the following factors may need considerable consideration:
Is The New Refresh Rate Compatible With Your GPU?
Before making any jump in terms of a refresh rate monitor, it is integral for you to analyze your GPU's compatibility. If you invest in either a 240Hz or a 144 Hz monitor but cannot acquire a framerate that caters to their worth, your investment is as good as a total waste.
Therefore, first and foremost, it is best to run a benchmark test and take note of the quality of your graphics card when performing in a particular game, ideally the one where you wish to experience an improved framerate.
Numerous games consist of integrated benchmarks. However, if you don't wish to involve third-party programs, you can check how the GPU performs on average through UserBenchmark.
Is There a Noticeable Difference?
Before purchasing a particular refresh rate monitor, it is integral to take note of the difference between each. Therefore, the ideal way to compare 144Hz and 240Hz monitors is to observe their performance in person.
For this particular stage, you're in luck because most large hardware stores offer models on display that you can conveniently check before your purchase. Therefore, the difference may be subtle and may require you to observe it in person.
The Big Question: Is it Worth the Money?
Before purchasing any product, it is integral to align it with your budget. If you have managed to muster adequate financing to invest in a new refresh rate monitor, you should ensure that it provides you with maximum value for money. It is important to note that while 144Hz exceeds 60Hz refresh rate monitors in terms of pricing, the 240Hz refresh rate monitors are priced the highest.
Once you're aware of the price of each, and given that you can notice a difference or advantage that a 240Hz monitor may have over a 144Hz monitor, the decision-making power entirely falls in your hands.
Additional Facts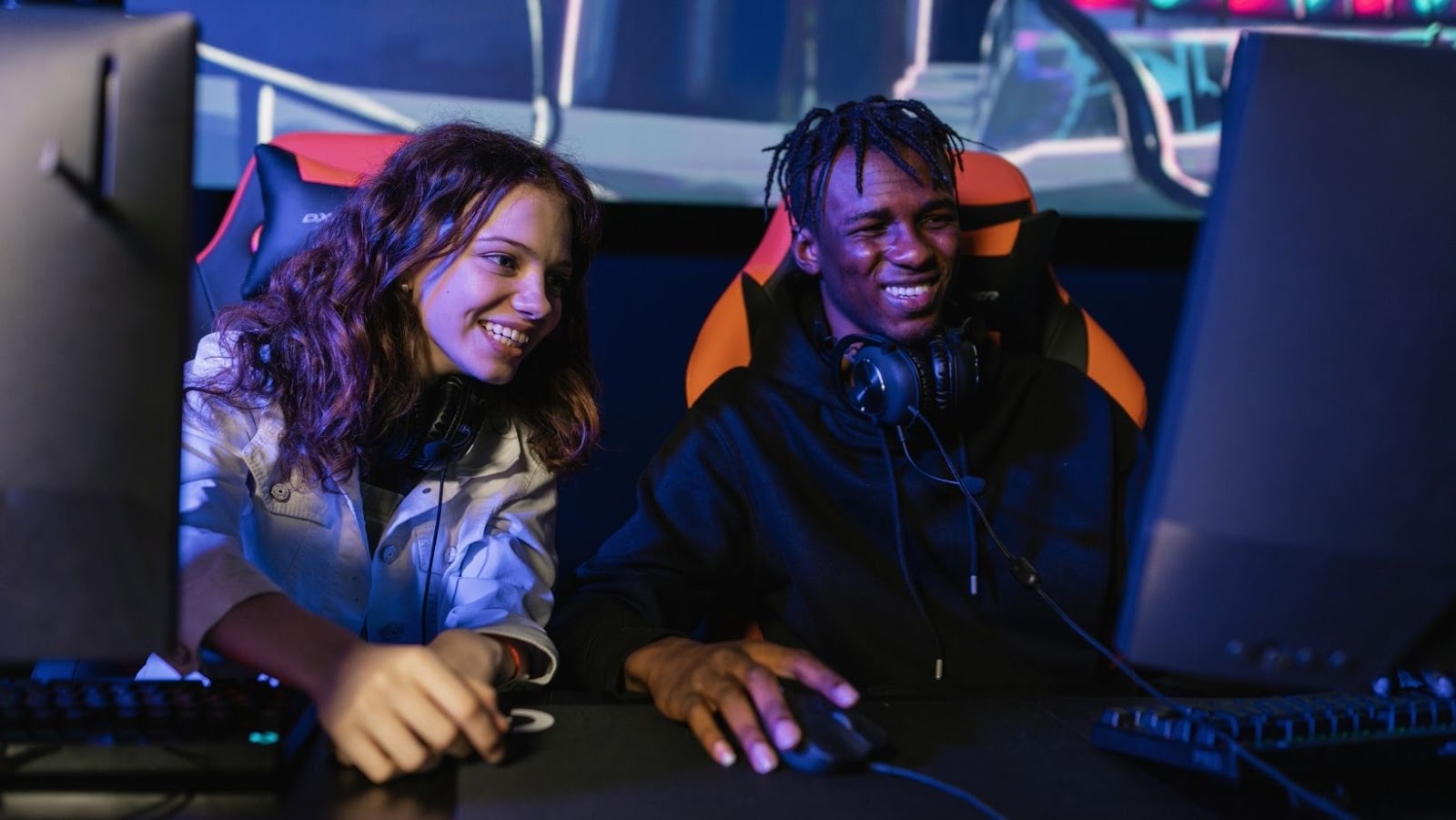 Additional facts to note when going for a higher refresh rate monitor are that a 240Hz monitor is only available on specific 1080p and 1440p monitors. On the contrary, you may have access to a 144Hz gaming monitor through access to a 4k resolution too.
Another factor to consider would be to know whether you wish to purchase a monitor with a changeable refresh rate such as G-SYNC or FreeSync or any motion blur reduction through backlight strobing. Either way, you're lucky because both 144Hz and 240Hz monitors come with these advantages.
Conclusion
Let's look at the bottom line. If you are a highly skilled frame per the second player, you may be open to any minute improvement in your refresh rate. In such a situation, the 240Hz monitor is surely a worthy investment.
On the contrary, if you're more casually into the gaming scene, a 144Hz may be adequate because a 240Hz monitor can be quite demanding within decent settings. Moreover, these are much lighter on the pocket with a relatively easier target performance.
In terms of noticeability, you are much more likely to see a clear difference if you choose to jump from 60Hz to 144Hz instead of jumping from 144Hz to 240Hz, which has a minor variation.