If you're a gaming enthusiast, the idea of turning your passion into a full-time job—or even a side gig—might sound like a dream come true. The ever-expanding gaming industry has paved the way for numerous opportunities to make money, from live streaming to professional esports. The trick is to get started in a way that sets you up for success rather than disappointment.
Whether you want to earn a little extra cash for fun or aspire to join the ranks of the top earners in the world of gaming, this guide will provide you with valuable insights and tips to get you started.
1. Choose Your Niche Wisely
The first step to making money in gaming is to choose your niche carefully. Think about the genres, platforms, or specific games that interest you most, and then consider how you could turn those interests into a revenue stream. Are you good at strategy games? Do you excel at first-person shooters? Whether you choose a Cash For Life quick pick, bingo, or a hand of poker, your niche will give you a focused and effective path to income.
Research the popularity and marketability of your chosen niche. Look for communities where you can immerse yourself, learn from others, and build a following. Make sure to consider not just what you enjoy but what others are interested in watching or participating in as well.
2. Build Your Skills
It's not enough to just play; you have to play well. Dedicate time to improving your gaming skills, understanding advanced techniques, and getting a grip on game mechanics. Regular practice not only makes you better at the game, but it also adds value to your potential audience.
Viewers are more likely to follow and invest in someone who plays exceptionally well or offers unique insights.
3. Create Content
Creating content around your gaming experiences can be one of the most effective ways to start making money. This can be in the form of videos, blog posts, social media updates, or live streams.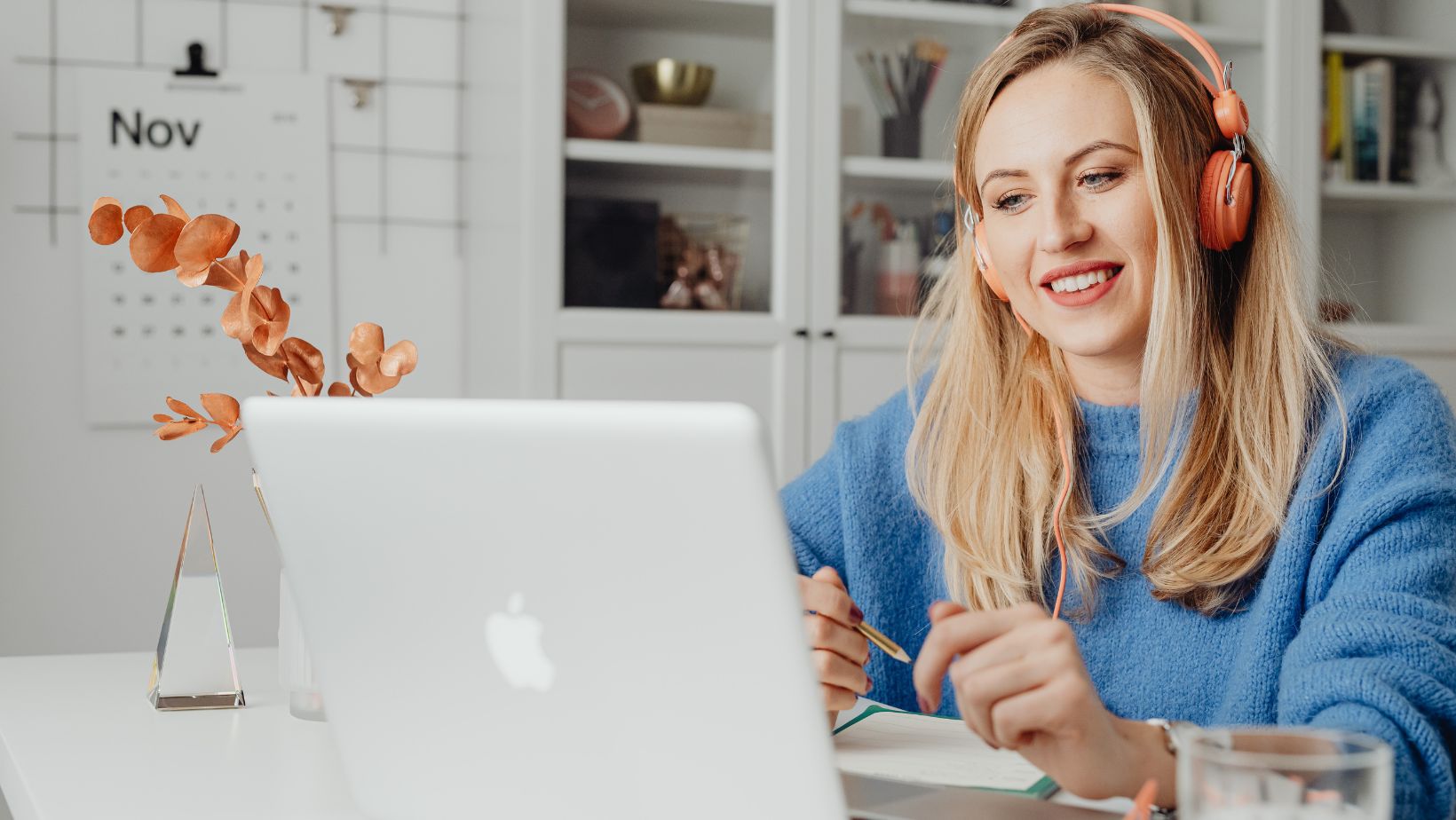 Creating engaging, informative, or entertaining content can attract a community of fans who are willing to support you financially. Platforms may offer monetization options like ads, viewer donations, or affiliate marketing, which can become significant income streams over time.
4. Invest in Quality Equipment
Your equipment is your toolkit; make sure it's up to the task. Investing in a powerful computer, a high-quality microphone, and a reliable internet connection can elevate the quality of your gaming and your content. Higher quality often translates to more viewers, more engagement, and, ultimately, more revenue.
5. Understand Monetization Options
There are various ways to monetize your gaming passion. Live streaming platforms offer partnership programs that allow you to earn money through viewer subscriptions and donations.
You could also create a membership model for exclusive content or use your platform to sell merchandise. Take the time to understand how each monetization method works so you can choose the best ones for you.
6. Network and Collaborate
Networking is crucial in any industry, and gaming is no different. Attend gaming events, engage with other gamers and content creators, and consider collaborations to expand your reach. Sharing audiences can be mutually beneficial, and industry contacts can provide opportunities you may not have found otherwise.
7. Keep Learning and Adapting
The world of gaming is ever-changing, with new platforms, games, and monetization methods appearing all the time. Stay on top of industry trends, adapt to new opportunities, and don't be afraid to pivot if something isn't working.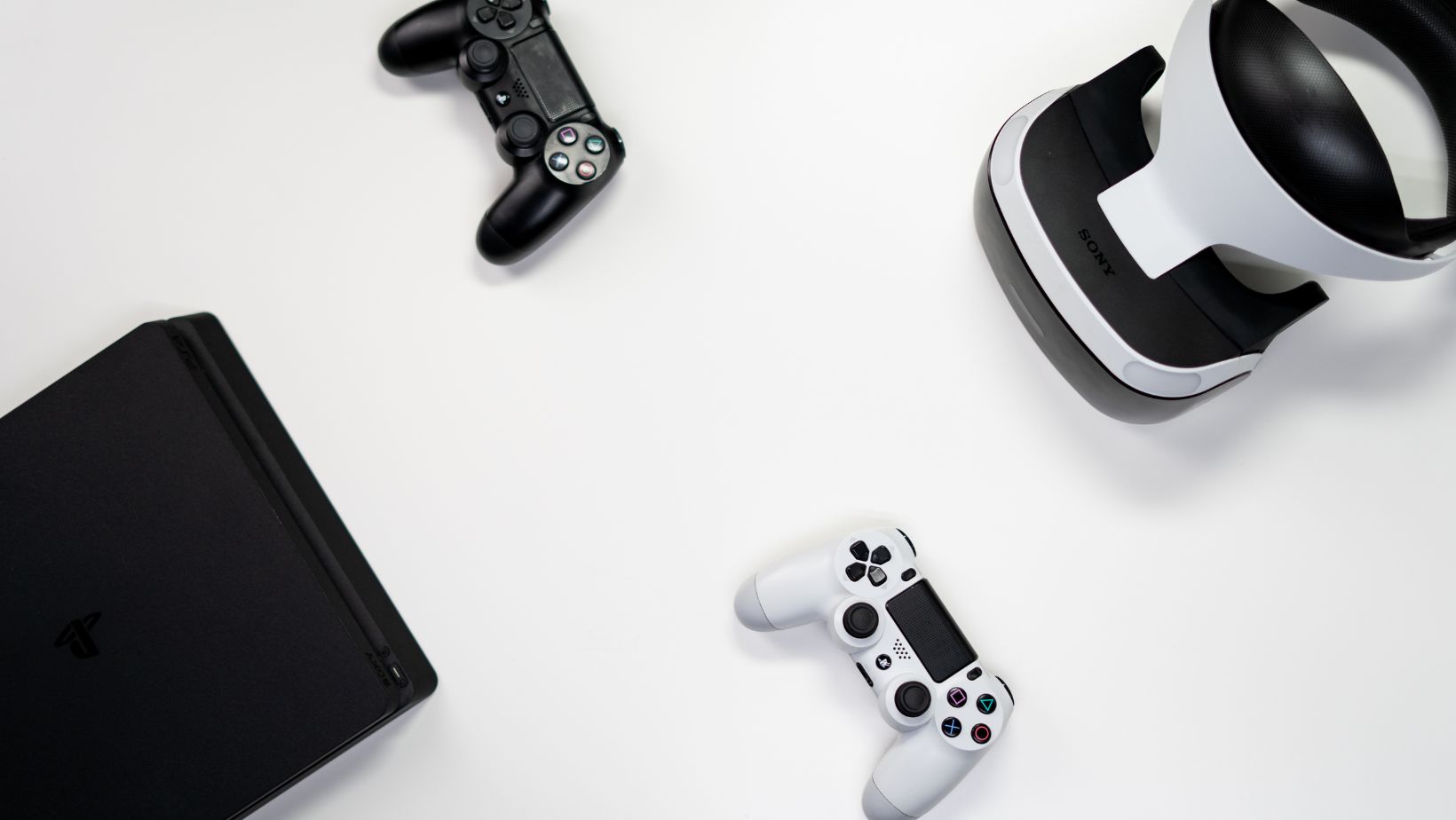 Continuous learning and adaptability can help you stay relevant and increase your earning potential.
Conclusion
Turning your love for gaming into a revenue-generating endeavor is more feasible today than it ever has been. By choosing a viable niche, building your skills, creating compelling content, investing in quality equipment, understanding your monetization options, networking, and staying adaptable, you can pave the path to a fulfilling and profitable gaming career. So pick your niche, and take that first crucial step into the world of making money through gaming.