When you play games today, it's not like it used to be. Everything seems to be connected online, and you might not even realize it. Even when you install a game on your console, it can take hours as it connects to the internet to download the latest updates and patches. And that's even if you're just playing a single-player game.

Being online can also bring certain problems, such as finding a safe way to play, and the last thing you want is to be a victim of cybercrime while enjoying what should be a harmless pastime. That's why we've looked at some of the best steps to take to keep yourself safe while gaming online.
Play at The Right Place
It all makes sense when you think about it, really. If you're playing online, you're going to be playing somewhere safe (online that is). However, we also know that some are a bit more advanced than the casual online gamer—those who know how to find different servers to play on.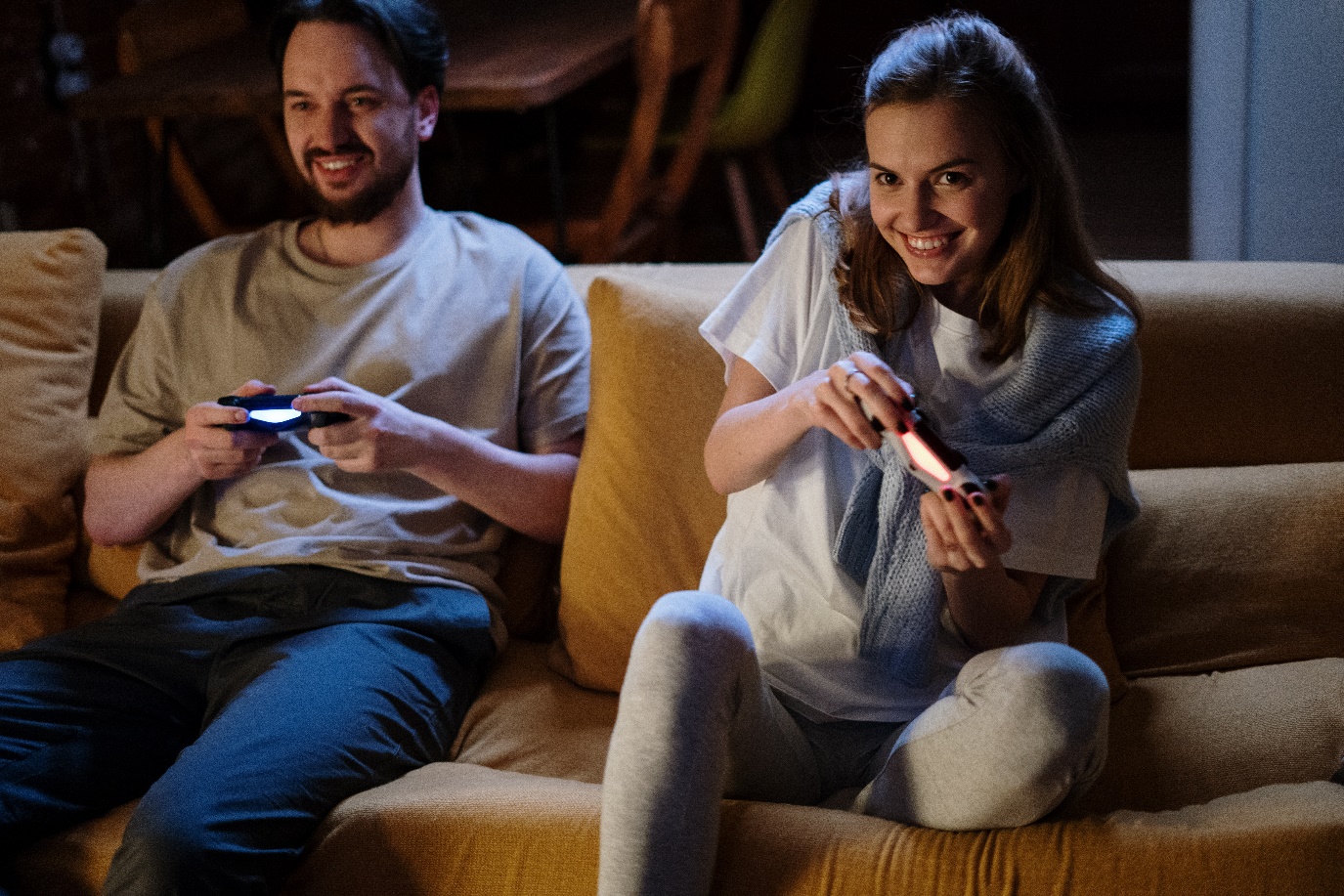 Unfortunately, some players can be easily swayed to play somewhere more virtually exciting. Even the experts who do like playing somewhere other than the recommended – it's not always safe to do so. You open yourself up to more dangerous, harmful attacks by cybercriminals, and it's just not worth it in the end run. So, with a wagging finger, you have been warned.
Keep Payments Safe
It's not just enough to pay to get your hands on a game these days. Now there are so many things you can buy via microtransactions. Whether it's new gear for your protagonist on a PC game or items needed to level up on a mobile game, there are so many variations of paying to play. And this is where you need to be vigilant.
To make sure your payment online stays anonymous, you can always use a residential proxy. This will allow you to mask your IP every time you send a query into the online world. This makes it awful hard for hackers to pinpoint you and extract your information.
If you're playing on Steam, Nintendo, PlayStation, or something like Red Dead Online on Xbox, always make sure you buy from the legitimate store (Sony, Microsoft, etc.). Sure, you might find somewhere that offers amazing bargains or loot boxes at a fraction of the price. But what it lacks in price, it makes up for by no doubt stealing your details and grabbing more of your money than you bargained for! Just wait for the seasonal sales and try the official stores again, and you'll find good prices, and it'll be completely safe.
Likewise, if you're an iGaming fan and fancy a flutter or placing a bet, you're going to be spoiled for choice with where to play. But again, you want to make sure you're playing at licensed and regulated sites, so you know all your details are kept safe, and you won't fall foul to any online hackers. It's a simple tip to keep in mind but one that offers a lot of protection.
In the UK, for example, genuine sites like STS will be licensed and regulated by the United Kingdom Gambling Commission. In the US, it's up to individual states if they wish to license online gaming or not. Many are now doing so, so check your location and find a licensed platform if iGaming is allowed.
Kit Yourself out With a VPN
If you really want to make sure you're absolutely safe when playing online, you might consider getting a virtual private network (VPN). With a VPN, you'll be able to access the internet using a different IP address, which means yours will be kept safe and hidden.
You can use a VPN on a PC as well as some consoles, so when you're playing online, you'll be logging on from a completely different IP address – it could even be from another country. That way, nobody will be able to track you. This will keep you safe when you're online, but it also has other benefits too. With a VPN, you can select which country you're accessing the internet from.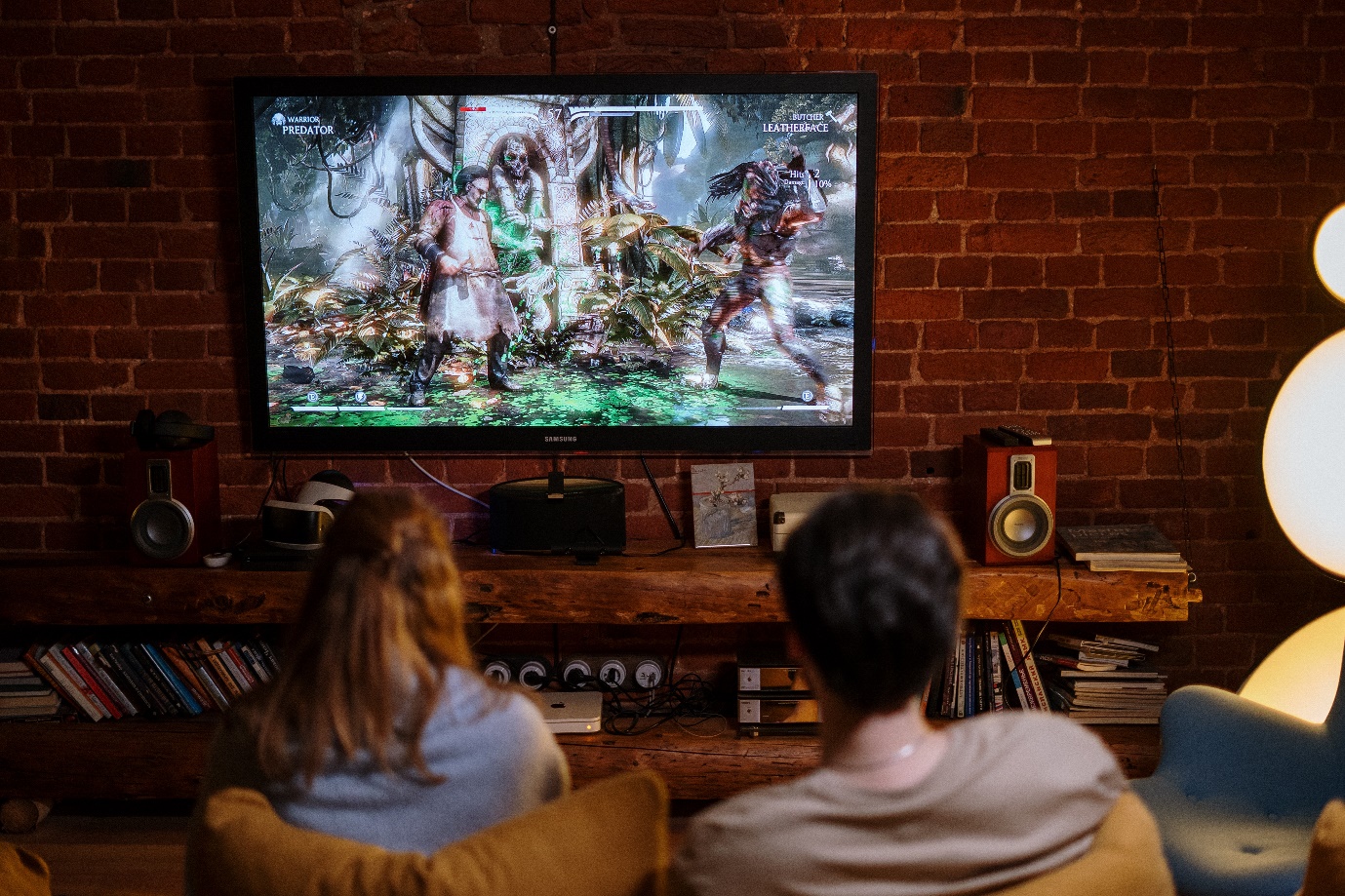 So you could try out different stores which might have new things or cheaper prices. And you'll have access to different levels and locations too. VPNs are always good to consider, not just for the heightened security but also for the additional benefits it brings too.
Sometimes it's Just Down to Common Sense
There are lots of steps and precautions you can take when you're playing online to make sure you're safe. But at the end of the day, a lot of the time, it comes down to common sense. Of course, it's going to be safer if you're purchasing something online from a legitimate store. You wouldn't go and buy a Rolex watch off that street vendor who's got them all lined up on the inside of his coat, would you?
Similarly, if it doesn't feel safe, then don't do it. You need to act online as you would in the real world. Though as more and more of the world is online these days, you just need to be internet-savvy, aware of any scams going on, and if in doubt, don't do it.