Online gaming has become bigger than ever before, with more and more people delving into its big, vast world. Some people like to place bets on their favorite Esport too, and make use of things like lay betting to help them win money and enjoy their favourite games too. When it comes to online gaming, you might be new to it and wonder where you can actually participate. Or you might be a seasoned player but looking for somewhere new to play. If so, keep reading and discover the 4 best online gaming websites!

1. Steam
Steam is definitely one of the most popular online gaming services out there. Basically, Steam works as a storefront for your computer and allows you to stream all your favorite games. You can also connect to friends while you play and even create and upload your own games. There are all sorts of games to play as well, so you'll easily be able to find something that suits your tastes. You can also connect your controllers from your consoles to the PC and use them when playing on Steam.
This way, if you're not big on playing on a keyboard, you can use the controller that you're familiar with. Steam likes to help up-and-coming game developers, too, so you can create and upload your own designed game and see how well-received it is within the gaming community. So, if you're looking for the leading site in the online gaming industry, you definitely need to check out Steam.
2. Y8
Y8 launched in 2006, and it's only gone from strength to strength since then. With more than 60K games, you'll easily be able to find something that you like. Some of their most popular games are classic arcade ones and multiple shooters. The website is also available in 22 languages, so you can switch to whichever one you need. It is possible to create an account with Y8, but it's not necessary to be able to play.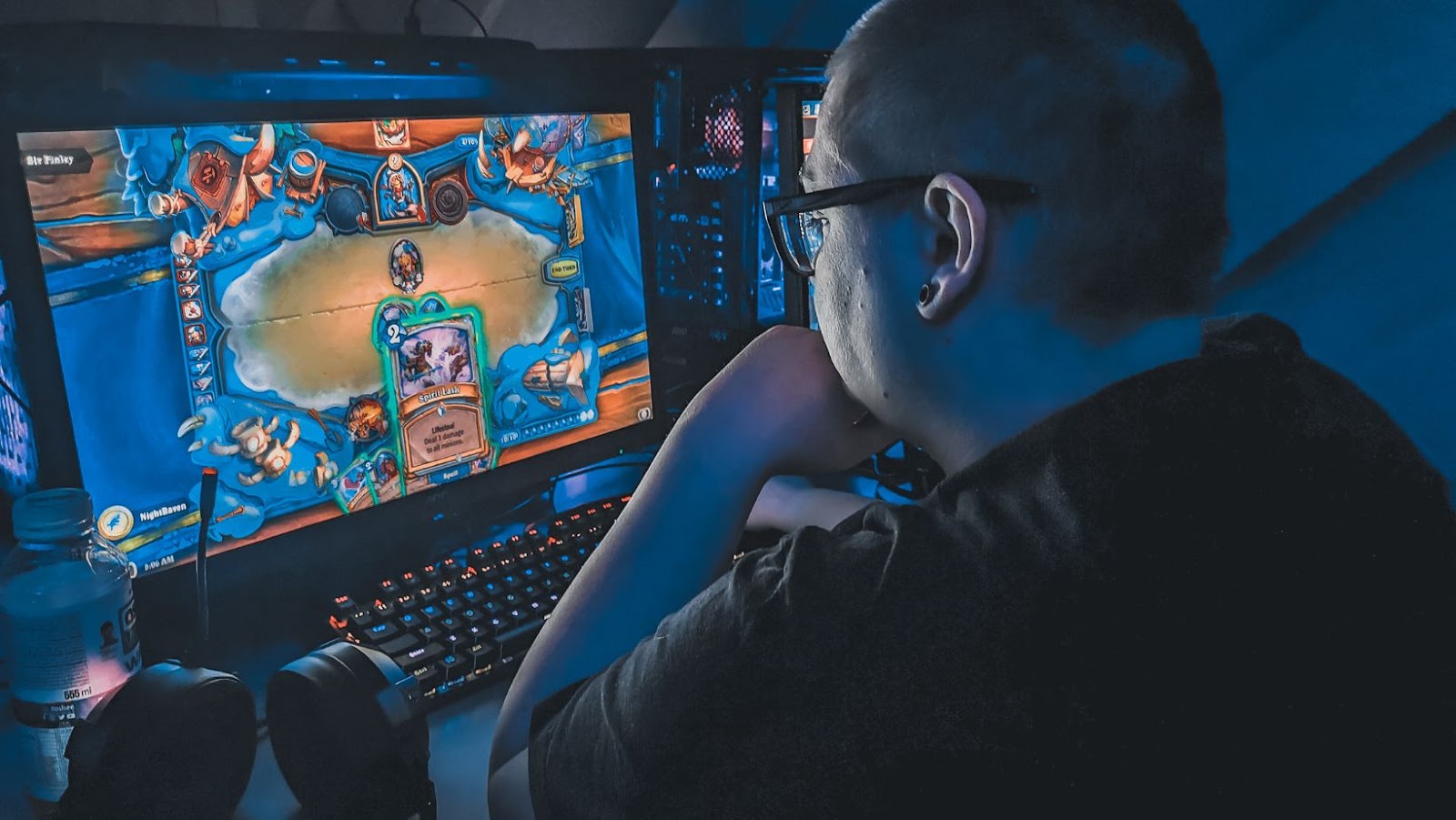 The main point of having an account is so you can comment on the games, which, if you're not too bothered about it, won't really matter that much to you. Y8 prides itself on the number of games it has and is able to upload new ones hourly. So, if you want something that's constantly adding new titles and doesn't require registration, then Y8 could be just the gaming site for you.
3. Pogo
Pogo has been around since just before the millennium, making it one of the oldest online gaming sites. However, just because it's not as new doesn't mean that it hasn't got modern games. In fact, most of the games on here are super modern and make use of the best technology out there. Pogo hosts all sorts of games like puzzles, word games, and even solitaire. These games can be a nice change from the hardcore, action games that you're used to.
You can also connect with other players, so you won't be alone even if you're playing a solo game. Signing up is free, but you can upgrade your membership to a paid one and get a few more perks. These include things like daily challenges, the ability to save your progress, and no adverts. So, if you want to enjoy all the latest puzzle games for free, you might want to head on over to Pogo!
4. Poki
Poki is a great online gaming site if you want to play with friends, but it also works well when you're playing solo. There are over 100 different titles within all the categories, allowing you to browse a very wide range of games. You can play on your PC, mobile, or tablet, so you're able to join in no matter what device you've got. A lot of the games on Poki aren't available anywhere else, so you'll get some online exclusives for sure. Available in 28 different languages and with over 30 million players each month, it's easy to see just how popular Poki is in this community.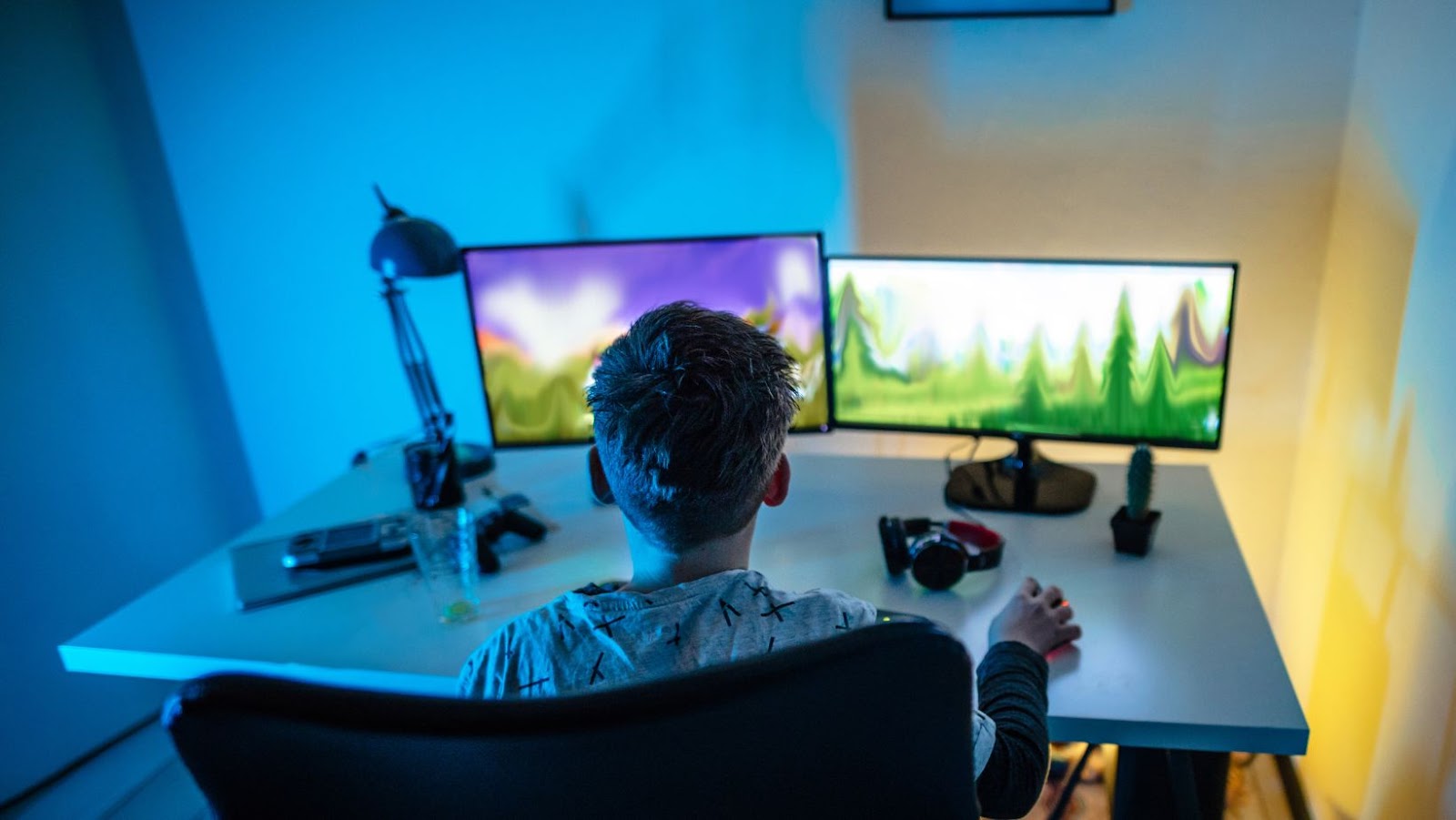 Online gaming has taken the world by storm, and it's not surprising when you know just how easy and find it can be. These 4 sites are some of the best for online gaming, as they allow you to browse through thousands of different games and connect with the gaming community. So, if you want to take up online gaming, be sure to check out some of the ones on this list, and you'll be having a blast in no time at all!