What are Esports Online Marketplaces?
An online marketplace is a website or platform where people can buy and sell products or services. Online marketplaces are very popular because they offer a convenient way for buyers and sellers to connect with each other.

Esports online marketplaces are websites or platforms that offer a variety of goods and services related to the world of competitive video gaming, also known as Esports. Those websites allow gamers to buy and sell virtual items, such as in-game currency, accounts, items, and power leveling.
Other services can include everything from providing a place for gamers to find each other and form teams, offering coaching and training services, and organizing and running tournaments.
These marketplaces are helpful because they provide a convenient way for gamers to trade virtual goods. Esports online marketplaces are also popular because they allow gamers to make money from their gaming activities.
Some of the most popular Esports online marketplaces include PlayerAuctions, G2G, and iGitems. These marketplaces offer a wide variety of virtual items that gamers can buy and sell. PlayerAuctions is one of the biggest Esports online marketplaces, with over two million members; G2G is another popular marketplace with over one million members; iGitems is a newer marketplace that has quickly become popular among gamers.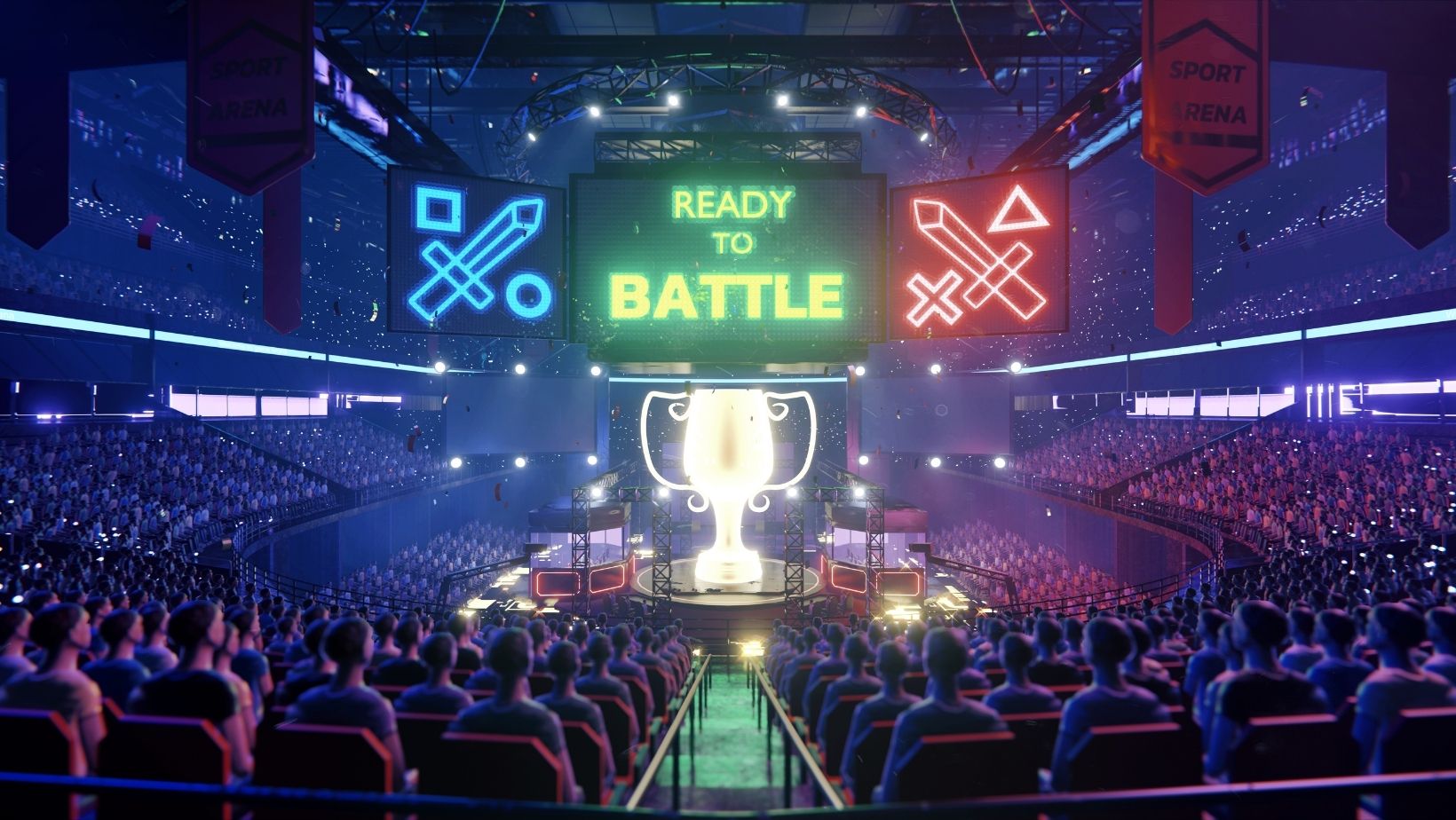 Why Do Gamers Love Esports Online Marketplaces?
Esports online marketplaces are popular because they provide a one-stop-shop for all things Esports. These marketplaces offer an easy way to find others with similar interests and skill levels for gamers who want to get into the competitive scene. And for those who are already involved in Esports, online marketplaces offer a convenient way to connect with coaches, tournament organizers, and other gamers.
Whether you're just getting started in Esports or a seasoned pro, an online marketplace is a great place to find everything you need to take your gaming to the next level.
Esports online marketplaces are in extremely high demand because they provide a convenient way for gamers to connect and trade goods and services. These marketplaces also offer a variety of features that make them attractive to users, such as the ability to search for specific items, filter results by price or location, and leave feedback for other users.
In addition, many of these marketplaces offer loyalty programs and discounts that can save users money on their purchases. Ultimately, these features make Esports online marketplaces a valuable resource for both gamers and businesses alike.
What are Some of the Most Popular Games?
There are a variety of games that are popular on Esports Online Marketplaces. Some of the most popular include:
o League of Legends
o DOTA 2
o CS:GO
o Valorant
o GTA V
These games are popular on Esports online Marketplaces because they are some of the most played games in the world. They offer a competitive environment for players to showcase their skills. However, not every gamer has enough time and patience to advance their games. And this is where Esports third-party marketplaces charm in to take those people's gaming experience to the next level by offering safe and top-quality virtual goods and services.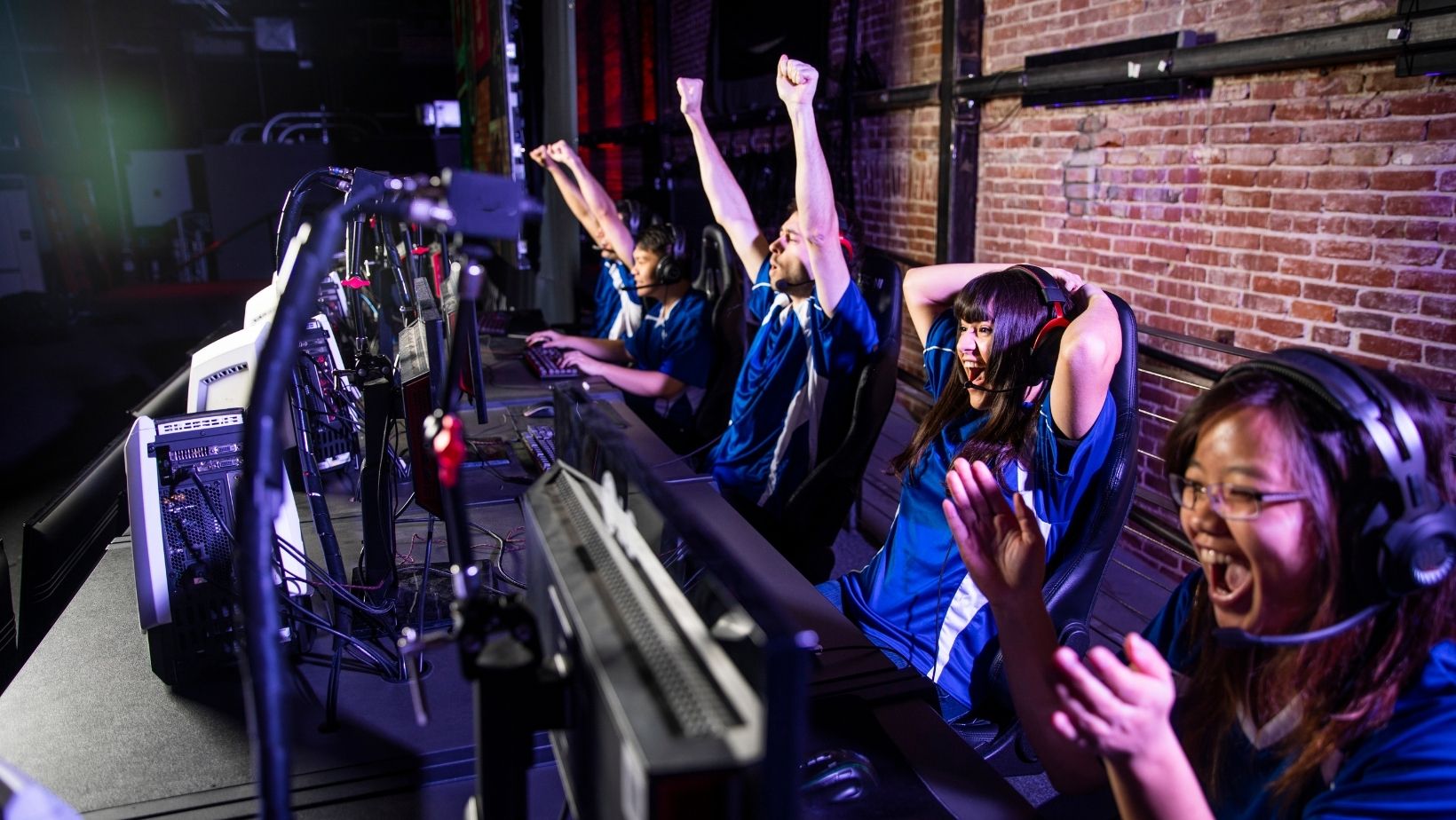 What are the Features of Esports Online Marketplaces?
Esports online marketplaces typically offer a variety of features to appeal to the gaming community. These can include things like:
o A large selection of games and items to choose from
o Competitive prices
o Fast and easy transactions
o A safe and secure environment
o 24/7 support from customer service representatives
Some of the most popular Esports online marketplaces include iGitems, G2G, and PlayerAuctions. Each of these sites has something unique to offer gamers, so it's important to compare them before making a decision on which one to use.
How to Choose Your Go-to Esports Marketplace?
When choosing an Esports online marketplace, it's essential to consider your needs. If you're looking for the lowest prices, you may want to check out sites like iGitems. However, if you're looking for a highly mature marketplace with the most user base, you might consider using a site like PlayerAuctions.
No matter which Esports online marketplace you choose, be sure to read the terms and conditions before making any purchases. That will help you avoid any problems down the road.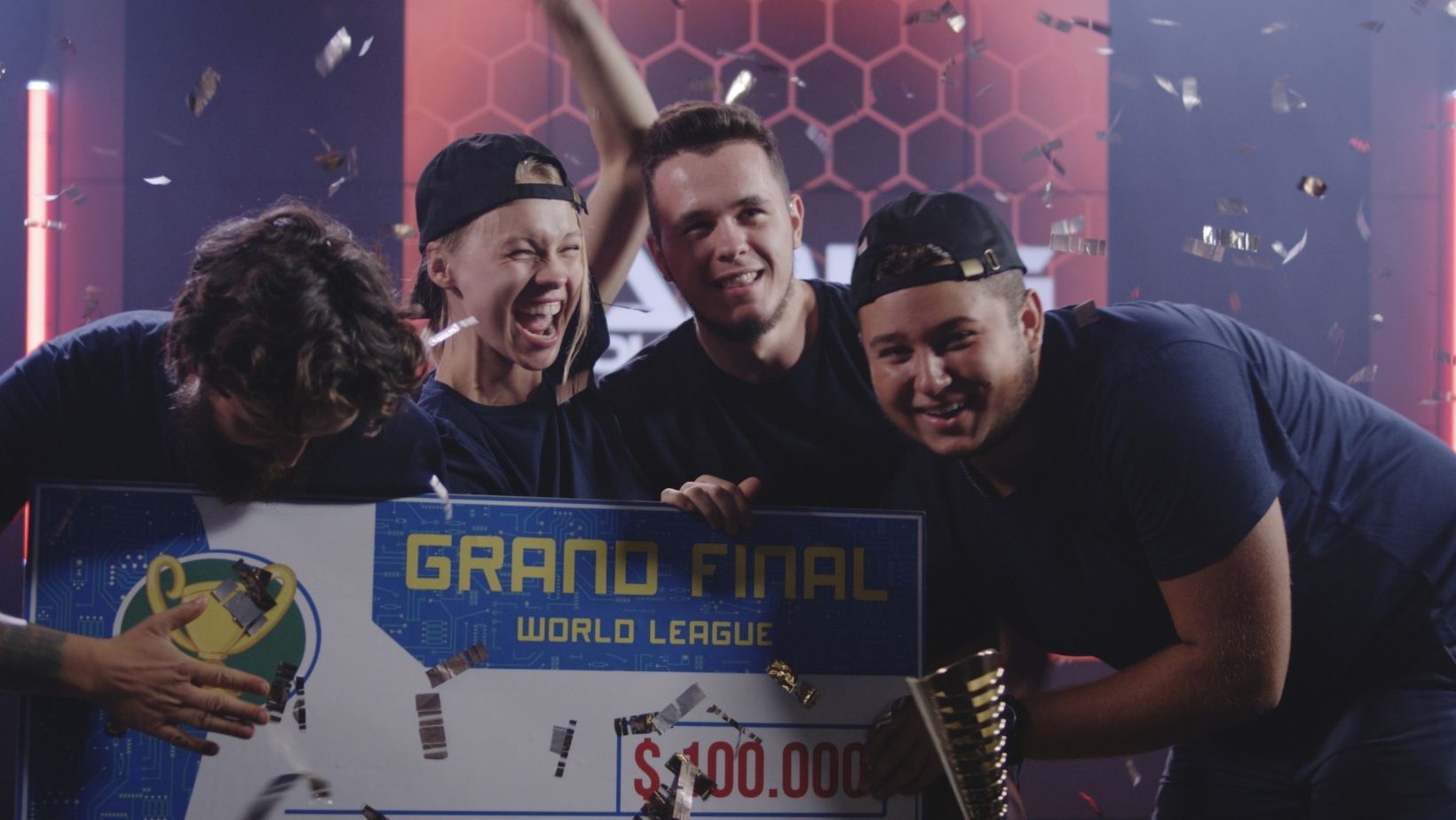 What Makes a Good Esports Marketplace?
As the popularity of Esports continues to grow, so too do the number of online marketplaces catering to this niche. However, not all of these marketplaces are created equal, and some lack the features and functionality that serious Esports fans demand, while others are difficult to use.
To be truly successful, an Esports online marketplace must offer a variety of features that appeal to both casual and hardcore fans alike. Here are just a few of the key features that any good Esports online marketplace should have:
o A rich selection of video games, especially the most viral titles
o A robust search and filter system that makes it easy to find specific types of goods and services
o Detailed information on each item or service provided by the platform or sellers
o A dynamic and up-to-date listing of goods and services kept up to game changes
o An efficient and secured ordering process and payment system that protects buyers and sellers' privacy and security
o A dedicated customer support team that can help with any issues that may arise
o A social media platform that allows users to follow up with the updates and interact with one another to share their thoughts
There are certainly more features that a good Esports online marketplace should have. By offering a comprehensive and user-friendly platform, those marketplaces can become the go-to destination for all things Esports. Thanks for reading!