Unless you've spent the last year in a cave – away from any technology, you are probably familiar with Metaverse and the buzz it has created throughout the world. Back in October 2021, Mark Zuckerberg changed his company's name from Facebook to Meta with the goal of being the first one to build a full-scale Metaverse. 

Fast forward a couple of months, and several other tech giants, including Nvidia, Roblox, and Epic Games, have also joined the Metaverse race along with Meta. While it's still uncertain who'll reach the finish line first – there's no arguing the fact that Metaverse will be a reality in the near future. In fact, it's projected that the Metaverse is likely to surpass the $800 billion mark by the end of 2024, which is probably the reason why the technology has become a head-turner in every industry. 
And the gaming industry is the biggest market where Metaverse is most likely to bring enormous changes. While talking to experts at a professional mobile game development company, we found out that Metaverse has the potential to drastically transform the entire gaming industry. From the development of fully immersive virtual platforms to the incorporation of NFTs and digital avatars, Metaverse can help publishers launch interactive gaming solutions, resulting in better engagement. 
In this guide, we are going to discuss how Metaverse is likely to impact the gaming world in the near future and what gamers can expect from this rapidly evolving technology.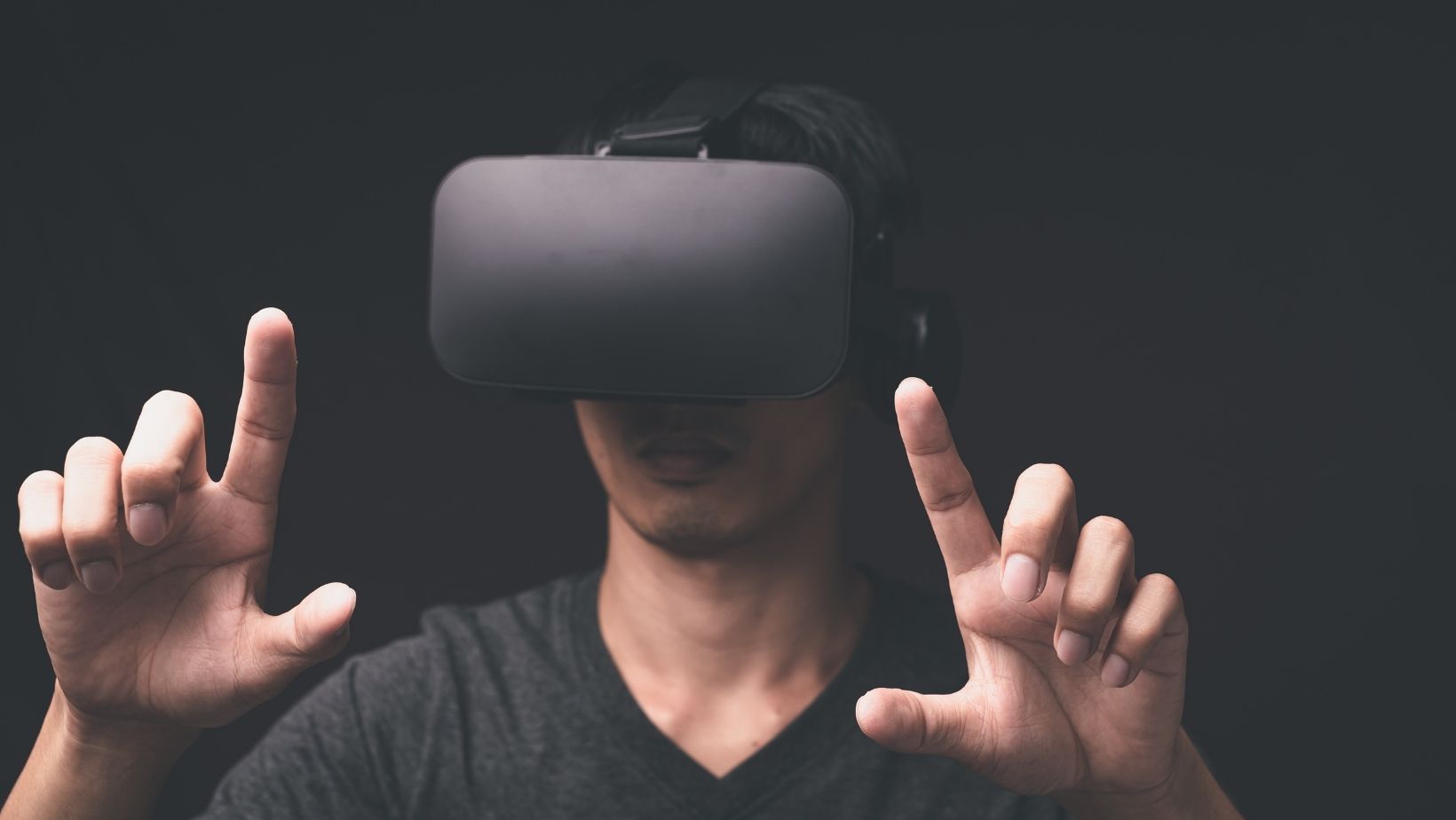 What is Metaverse?
Now, before we dive into the details of Metaverse and gaming, let's first familiarize ourselves with what Metaverse exactly means. It's a term that first appeared in a sci-fi novel – Snow Crash. The author – Neal Stephenson – envisioned Metaverse as a virtual reality platform that would act as the next iteration of the Internet. 
However, today, everyone has his own definition of the Metaverse. But, in general, Metaverse means a virtual platform that allows users to interact with each other using their digital avatars and make the entire experience more interactive through technologies like Virtual Reality (VR). 
As of today, many companies are working towards building different versions of the Metaverse. Microsoft has devised a new solution for Microsoft Teams that allows office workers to communicate with each other in a completely virtual environment from anywhere they want. 
The idea behind MESH is to eliminate boredom from the work-from-home culture and make it more fun for the employees, regardless of where they choose to work from.    
Real-World Examples of Metaverse in the Gaming Industry
While it may seem a bit hard to digest, we are already seeing bits and pieces of full-fledged Metaverse-powered gaming platforms. Roblox, for example, is an online gaming platform that allows gamers to create their own gaming worlds and allow other players to experience them using their digital avatars. 
Although Roblox doesn't heavily rely on VR headsets for a fully immersive virtual experience, one can still consider it as a stepping stone towards a Metaverse-powered world. 
Like Roblox, Fortnite is heavily invested in Metaverse as well. For readers who don't know, Fortnite (developed by Epic Games) is an online game where different players can come together and interact with each other in real-time. During the COVID-19 lockdown, Fortnite rescued many gamers from boredom and gave them the opportunity to stay connected to friends and family members while enjoying engaging gameplay. 
Apart from gaming, Fortnite has also partnered with artists like Travis Scott and Ariana Grande to host virtual concerts that people could enjoy from the comfort of their couches. With all these companies investing millions of dollars into bringing Metaverse to reality, it's safe to say that conventional gaming – as we know it – is most likely to become obsolete in the coming future. 
The Future of Gaming and Metaverse
So, coming to the real question – how Metaverse can likely change the gaming experience? 
To believe experts using mobile game development tools, Metaverse has the power to make conventional gaming more interactive for gamers. Developers can create gaming worlds that replicate the real-worlds and let gamers explore them using more immersive technologies like Virtual Reality (VR) and Artificial Intelligence (AI). 
At its core, Metaverse will be powered by AI algorithms, and thanks to 5G adoption, these algorithms will be able to make decisions within microseconds. Consequently, players could escape the real world and enjoy remarkable gaming experiences.   
In addition to providing a better gaming experience, Metaverse will also transform the current in-game advertising and purchases. Since Metaverse utilizes blockchain technology, developers can also amalgamate it with NFTs and build gaming solutions that allow players to process various transactions using virtual currencies. 
With NFT coming into the picture, players will be able to tokenize particular characters, weapons, castles, and several other in-game items with complete security.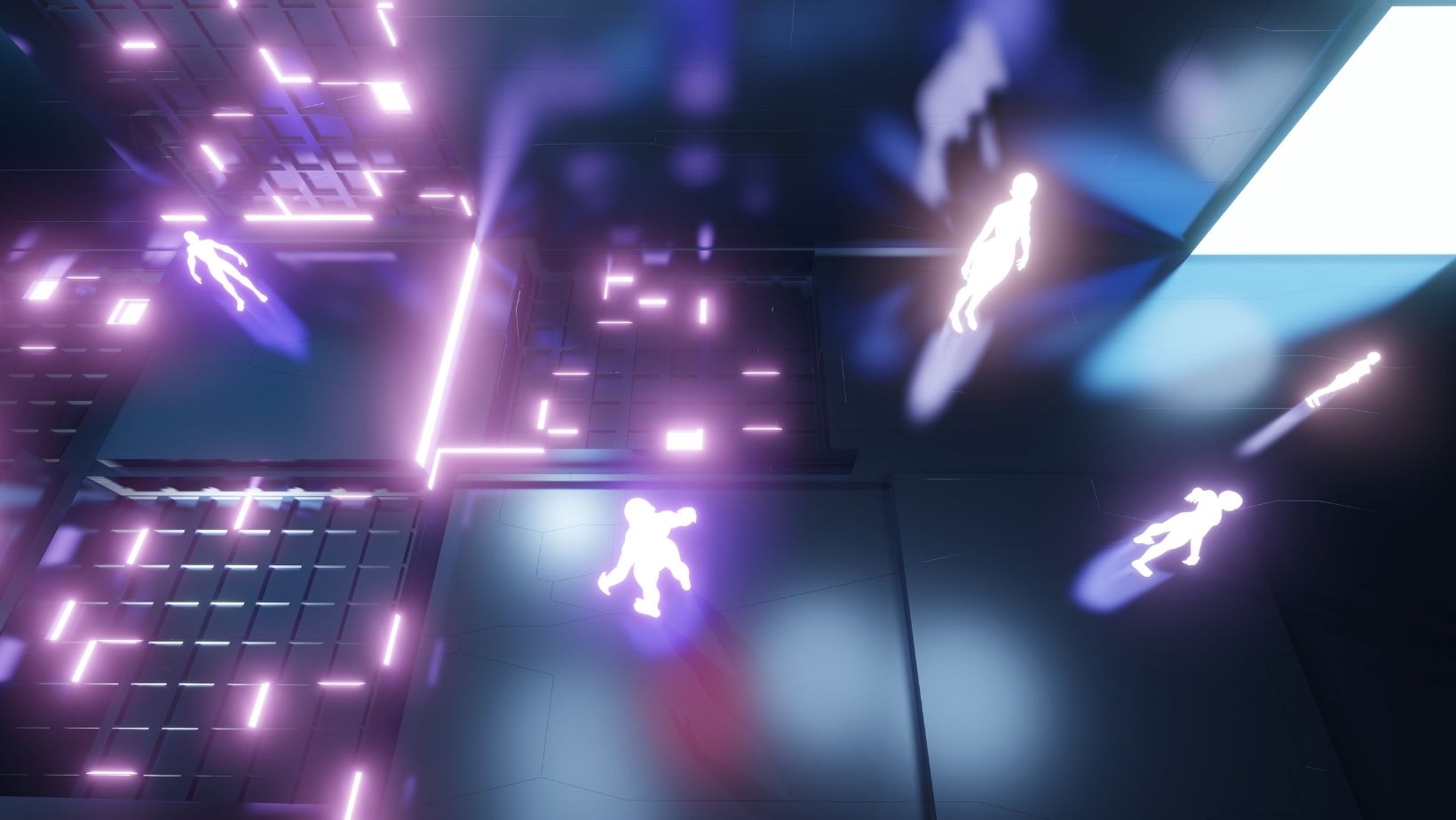 How Gaming Businesses Can Leverage Metaverse for Their Growth?
At this point, you already know why Metaverse will be the next best thing in the gaming industry. So, if you are planning to launch a game in the near future, make sure it revolves around Metaverse, as it'll help you drive better user engagement. 
You can start by looking for technology experts or game development companies who have expertise in Metaverse game development. If you are going to execute in-house development, you can equip your team with technologies that would help them devise the perfect Metaverse-powered gaming platform. 
The Bottom Line
Ever since Mark Zuckerberg changed the company name to Meta, several other tech giants have also started to invest millions of dollars in Metaverse development. Among many other industries, gaming is at the forefront of relishing the full benefits of Metaverse as it can help publishers launch highly engaging games (for different platforms) and keep the players engaged for several hours. 
Not to mention, Metaverse has the power to offer a comparatively better gaming experience than conventional gaming technologies like consoles, which means it's going to be instantly accepted by avid gamers. So, if you want to launch a gaming platform in the near future, it would be imperative to incorporate Metaverse and its features to make it highly captivating for the players. 
Author Bio:
Ranjit Singh is the Founder & CEO at RV Technologies. Ranjit started his journey as a technical programmer, but his quest to build innovative digital solutions resulted in the germination of RV Technologies in 2007. He has successfully completed more than 21 years in the software development industry, and throughout this period, he has followed a consistent vision of helping businesses lead the digital landscape with innovative solutions. Apart from assisting business owners with digital transformation, Ranjit also enjoys penning his insights on various technical topics and sharing them with the world.