Every community has its dark, mysterious nook and cranny, and the Internet is no exception. The Internet is not limited to Google. There are places where information is stored that cannot be found in the usual way. The way the dark web works makes it impossible to track users and websites. Who will benefit from it, and is it worth the risk?

What Is the Darknet Used for?
Before using dark web links, you need to prepare: install a special TOR browser and download a VPN. These measures must be taken to get into the darknet without being noticed by the ISP.
There are criminal structures, illegal services, and prohibited goods on the dark web. But often, people just want to go online anonymously so that they are not followed by social networks or search engines.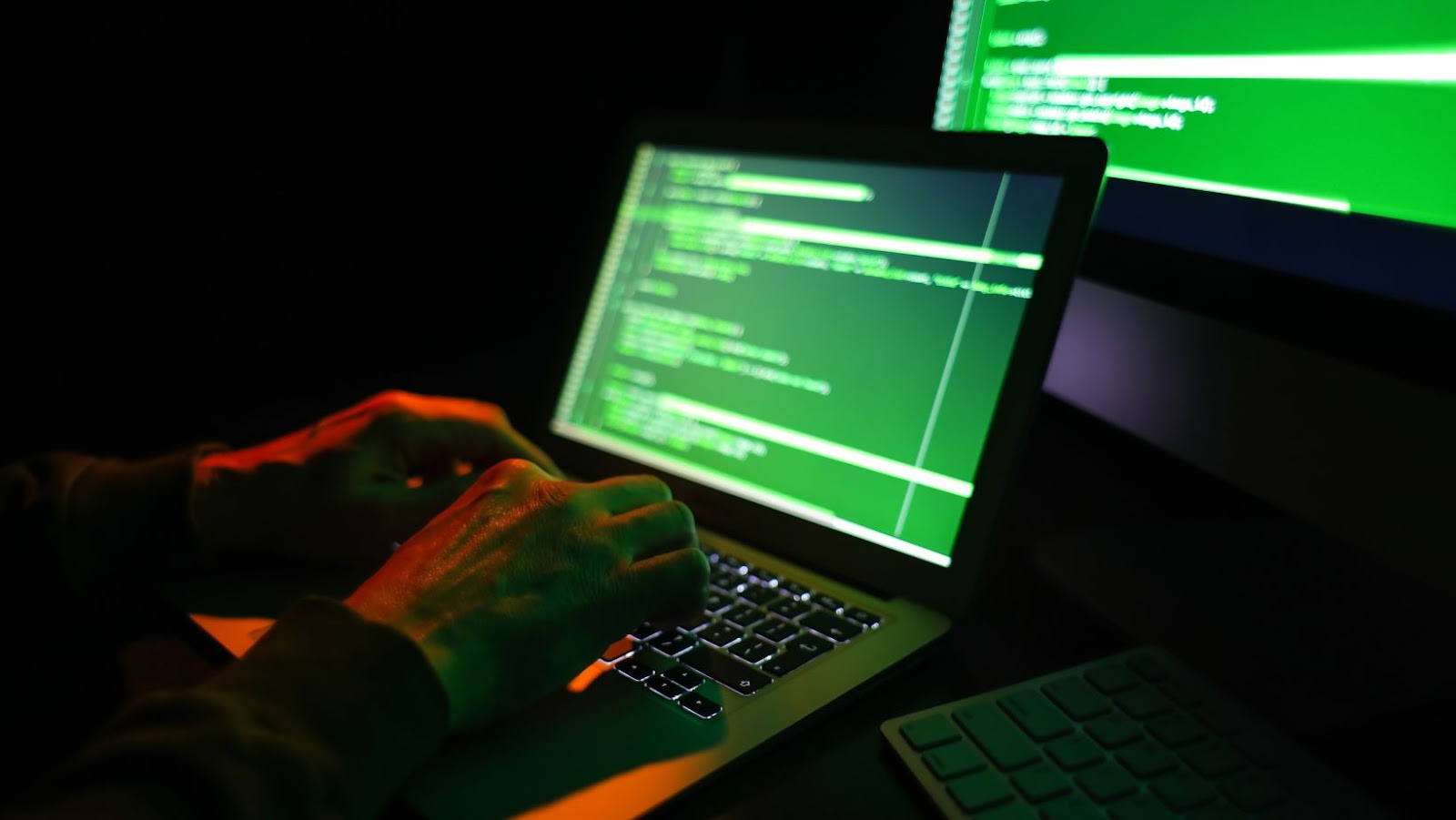 Moreover, sometimes, users tend to change their IPs since some purchases are cheaper to make from another state. Experts note that despite the presence of illegal activities on the dark web, many Internet users look there to find out how this system works. And there is nothing wrong with that. On the other hand, not all darknet visitors understand that in such a place, one can become a victim of fraud.
Why Do People Use the Dark Web?
The Dark Web can be used in many different ways; it is just a tool, after all. For example, with its help, journalists from all over the world can safely communicate with each other, even in countries with brutal totalitarian regimes. The Shadow Internet allows the creation of platforms for the exchange of information and ideas that would never pass government censorship.
Many great websites on the dark web can't be found on Google. For example, news sites aimed at "exposing abuses of power and betrayal of public trust by government, business, and other institutions through investigative journalism," as ProPublica states.
Another important feature of the Darknet is that it contains entire libraries of books and other informational content that are not available on the regular network. However, the content of many of them can be extremely controversial from any point of view. On the other hand, a book is just an inanimate carrier of information, the responsibility for which lies with its author.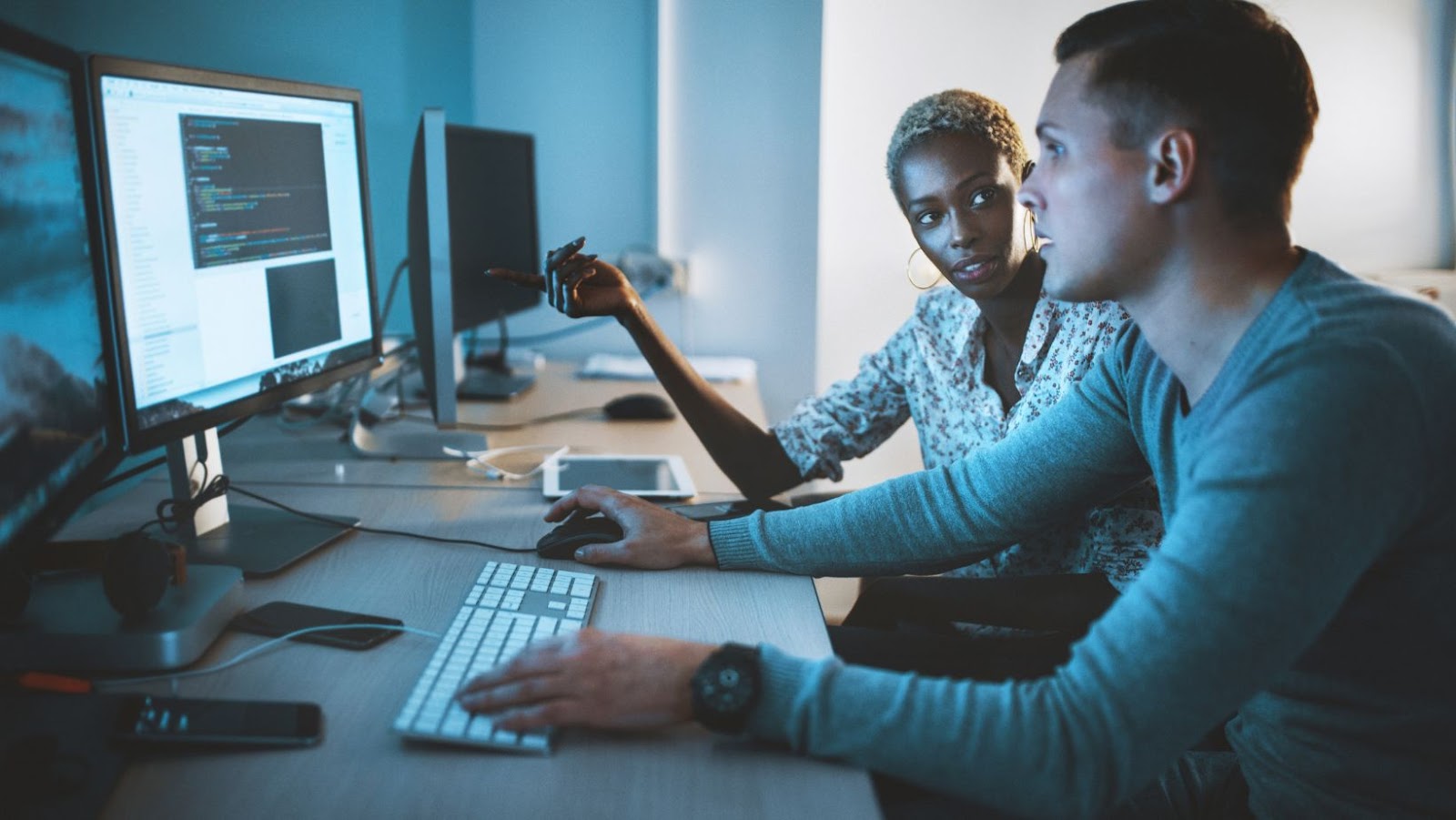 The main negative feature of the Darknet, thanks to which it has earned its sad reputation, is illegal marketplaces. They allow criminals to trade in almost any goods, regardless of the laws. Any secrets and documents that have been banished from the pages of the regular Internet are sold here.
The privacy that underpins the Dark Web is extremely attractive to criminals. Therefore, one should be extremely cautious and critical of what other participants offer.
For those who set themselves good goals, the Darknet can become an indispensable assistant, the potential of which is difficult to overestimate. But for this, you need to adhere to certain rules, including always taking care of your safety and using the right tools.