The UK has a very rich gambling culture, and we dare say that it has one of the oldest gambling industries in the world, dating close to a thousand years back. From horse racing to football nets, the United Kingdom is a gamble-crazed country with many casinos and a big gambling population.

But in recent times, online casino gambling has become more popular, and today, there is a fast growing online casino industry in the country. This should not come as a surprise since online platforms make it easy for gamblers to place bets with their phones or computers instead of visiting the casino halls in person. But are there any other reasons for this trend?
Let's do a deep dive to see for ourselves.
It Is Legalized
The first and basic reason for this is that online gambling is legalized. The UK was one of the first European countries to legalize online platforms with its Gambling Act of 2005. The Gambling Commission regulates the industry, which has made it a safe haven and increased trust among participants who know that they will not be fleeced of their hard earned deposits or winnings.
The Act protects gamblers and carries out sanctions on erring platforms. This better explains why the revenues generated by online platforms in 2018 alone rose to £2.1 billion.
Increase In Platforms
The increase in platforms means that more people now have access to UK online casino games to bet on. While there has been a slight decrease in the number of land casinos in the country, with a few making a full transition into online betting, .any more online casinos have come up. These trends can be attributed to the Gambling Act 2005, which established a legal framework for online betting. With more access comes profit potential, and many of these companies give bettors cash incentives like Welcome bonuses, deposit bonuses and the likes.
Charity
This may not seem like a big deal, but if you understand British society, you will know that it is a country that is big on charity. To foster a healthy and safe society, betting companies invest a significant chunk of their profits in charity as part of their corporate social responsibility drives. For instance, in 2019, gambling companies donated more than £1.5 billion to charitable causes. This is a humongous amount that only very few industries can afford, but due to the profitability of the industry, the trend has continued.
Actions such as this have made these online platforms even more relevant than ever before.
Increase In Games
The number of online games these platforms offer has increased significantly in recent times. Unlike back in the day when pioneer platforms only had a few blackjack and card games, now they have different varieties. Some platforms even develop their own unique games with copyright licenses that other platforms cannot replicate. The variety has increased the excitement levels among players looking for new online adventures.
New Rules On Odds
Online gambling has become much cheaper than it used to. Before now, the maximum stake for fixed odds betting was £100 but significantly reduced to £2. Furthermore, many online platforms allow customers to deposit as low as £5 and play games as low as 50 pence. This has made it accessible to this with a small cash tranche.
Transparency
The industry has become more transparent and fair. Although loopholes and grey areas still need to be addressed, the online industry in the UK remains one of the most transparent in the world. Underage betting is strictly forbidden, and erring platforms are penalized. Stories of platforms failing to pay players their winnings have become fewer than in previous years. The high level of transparency has increased confidence in the industry.
Changes In Culture
Gambling, in general, is no longer frowned upon like it used to be. 40 years ago and beyond, a wider section of society viewed gamblers as miscreants and degenerates but not any longer. Today, many in society engage in online casino gambling ad a regular pastime. Slot games and bingo are now fun games many enjoy online. And as more younger people get involved, it will only continue. Perhaps one of the major reasons for this is how online casinos have been able to market sports betting as entertainment and not gambling.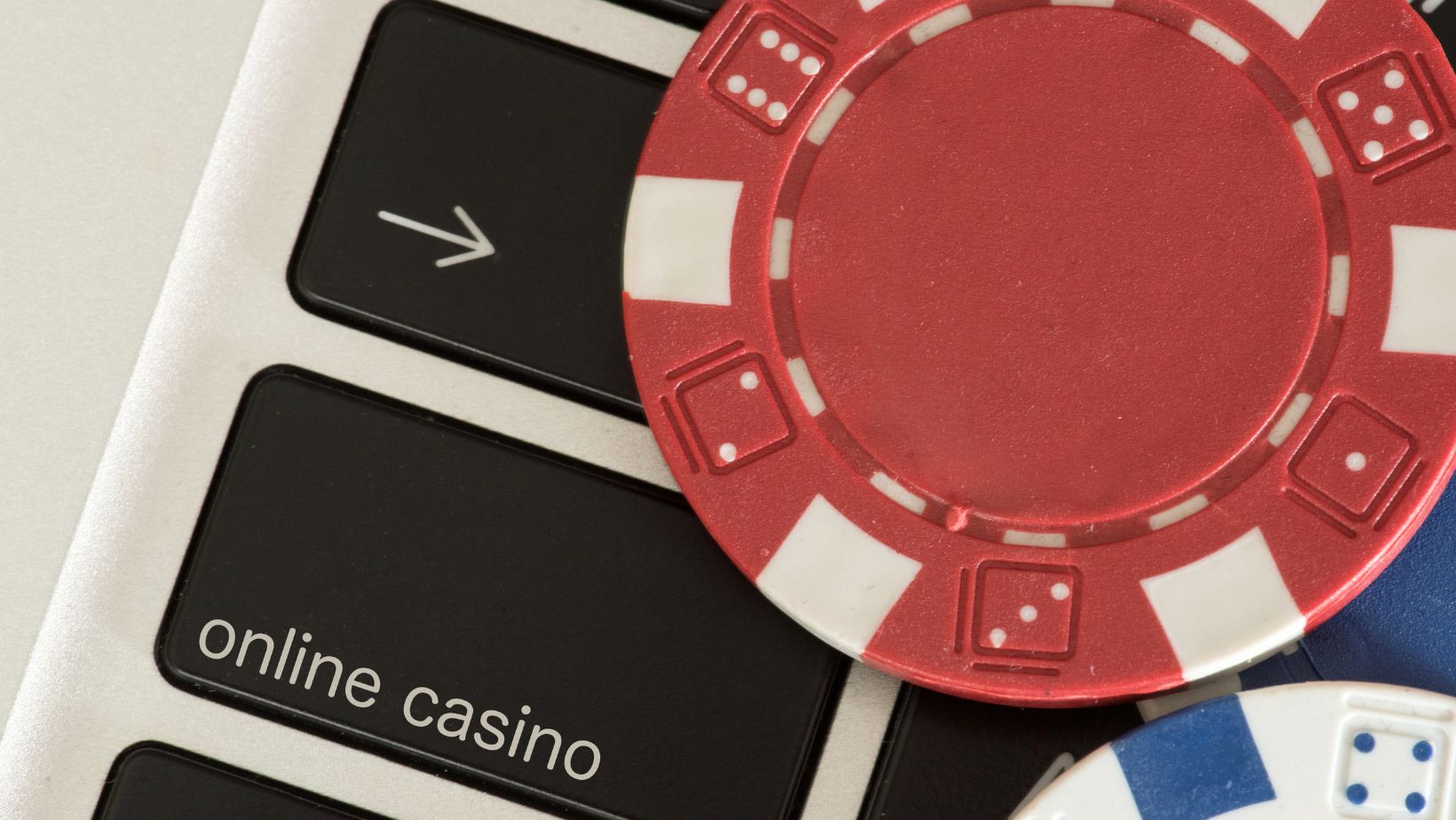 Technology
Last but not least is the remarkable improvement in online gambling technology. The use of the computer-based system has revolutionized the industry and made it easy for players to place bets with their Mobile phones. Using apps and online graphics is much easier and faster than visiting land casinos, which has increased the volume of bets people are placing now. The high technology has also been inspired by the development of interactive online games that are exciting and stimulating.
The online casino industry is booming and showing no sign of slowing down anytime soon. As the technology improves, so will the outcomes for gamblers and casino companies.