Perhaps many of us would be upset about an extra hundred dollars lost during a bet or a visit to Las Vegas casino. However, all such "losses" pale in comparison to the biggest losses of celebrities who love to gamble.

You are deeply mistaken if you think that gambling addiction is the destiny of mere mortals. In fact, world stars who have achieved great success in sports, movies and various types of art also often abuse gambling.
Some of them publicly declare their hobbies and often appear in the most popular casinos around the world, while others prefer to gamble without being seen. But everything comes to light when celebrities win or lose huge sums of money. In this regard, we present the top 5 huge losses of world-class stars in casinos.
Michael Jordan
The legendary American basketball player, who became a symbol of an entire era and created a church of his followers in the form of a sportswear brand, was also a gambler and, according to some media reports, remains one now.
During one of his visits to a casino in Atlantic City in 1993, Jordan lost more than $150,000.
But the more famous story of losing sportsman concerned his bet with the former CEO of the San Diego sports arena Richard Esquinas: The businessman wrote in his book, that he won from Michael Jordan $1.25 million on bets on golf.
On the CBS late-night show 60 Minutes in 2005, Jordan spoke about his addiction and confessed to doing "reckless things": "I tried to go beyond what was possible. Is it mania? Yes, but it also depends on how you look at it. If you're willing to put your life and your family's life at risk, then yes." The weird thing is that nowadays to play slots or other gambling entertainment you just need to visit website.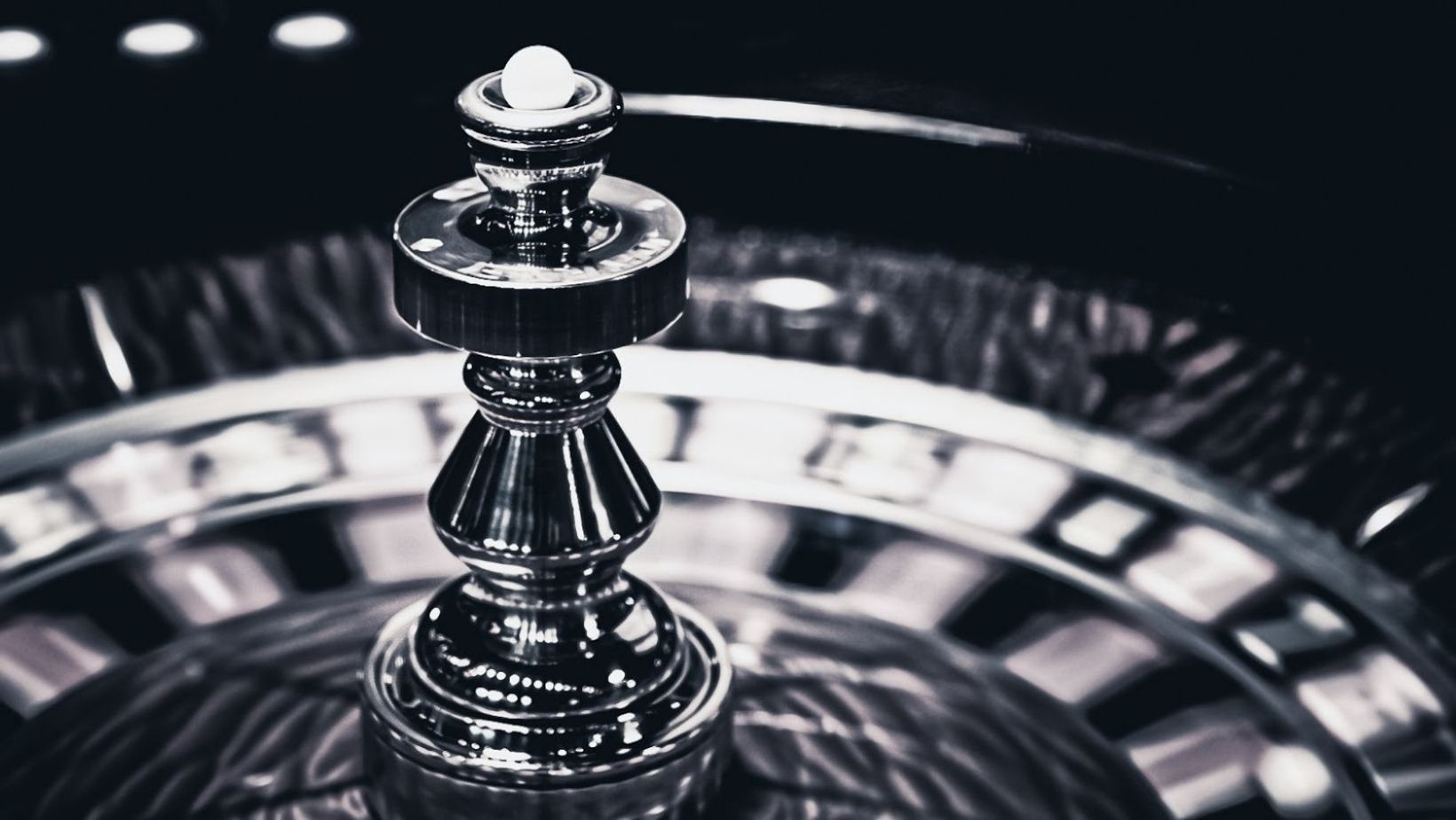 Pamela Anderson
This American actress and model of Canadian descent became famous not only for her roles in movies and sex scandals, but also for her gambling addiction.
Pamela is known to be a poker enthusiast, which is why she is a frequent visitor to the most expensive casinos in Las Vegas.
Legend says that the model lost $250,000 playing poker on one night in Las Vegas.
One can only wonder how much Pamela has won (or lost) in her entire poker career.
Ben Affleck
The Hollywood star, who still delights us with new movies both as an actor and as a director, also has a taste for poker.
In one interview, Affleck claimed that he was banned from playing in Las Vegas after he won the poker championship in 2004.
Despite such skill, the actor managed to lose $400,000 on one hand in poker.
Among his favorite games, Ben Affleck cited only poker and blackjack. In one of the casinos, Affleck also left more than $150,000 as a tip to the staff. Can it be considered a loss or not?
Charlie Sheen
This actor's life was often associated with drugs and alcohol. But few people knew about his passion for gambling.
A real "bad boy" of Hollywood, who gained popularity thanks to comedy roles in cult films and television series, was very fond of betting on sports.
According to some reports, Sheen Jr. spent on the games more than $ 200 thousand a week, and for all time he lost about $ 2.5 million.
Wayne Rooney
And the last "gambler" in our selection is the legend of Manchester United, which today coaches Derby County, Englishman Wayne Rooney.
It would seem that the soccer professional could easily predict the outcome of matches and ruin bookmakers' offices, but Rooney's real addiction is roulette and blackjack.
The most famous loss of the soccer player – nearly $700 thousand, which he lost in less than two hours.
Wayne Rooney said that he has no gambling addiction, and most often he sat down for the game because of banal boredom.