Gaming has been popular for thousands of years, but it's changed a lot as new technology has developed. While gambling games were the earliest forms of games, they've been overtaken in popularity by video games in the last few decades. However, despite the fact that video games are more popular, there are still millions of people that enjoy gambling all over the world. 

Video games and gambling have more in common than you might think. Although the games often work in very different ways, there are a lot of similarities between the most popular options. No matter which you prefer, it's easy to see why they're both so popular. Below are some of the main similarities between them.
Powered by Technology
Whether you're playing the latest competitive shooter or choosing from the best online slots, all are made possible by technology. The last few decades have seen a high increase in the quality of games, with both video gamers and casino gamblers benefitting from improved graphics and better animations. Technology has also given developers more creative freedom, allowing them to implement new ideas and make games more exciting than ever. 
Competitive Play
Competition is one of the most popular aspects of games. Early video game arcades had high score competitions, and today, the best players compete in eSports for the chance to win million-dollar prizes. This competitive aspect is included in casino games too. Many online casinos offer special tournaments, where players can win prizes for being at the top of a wagering leaderboard. Online poker is also very popular online, where players compete against one another for a chance to win the pot.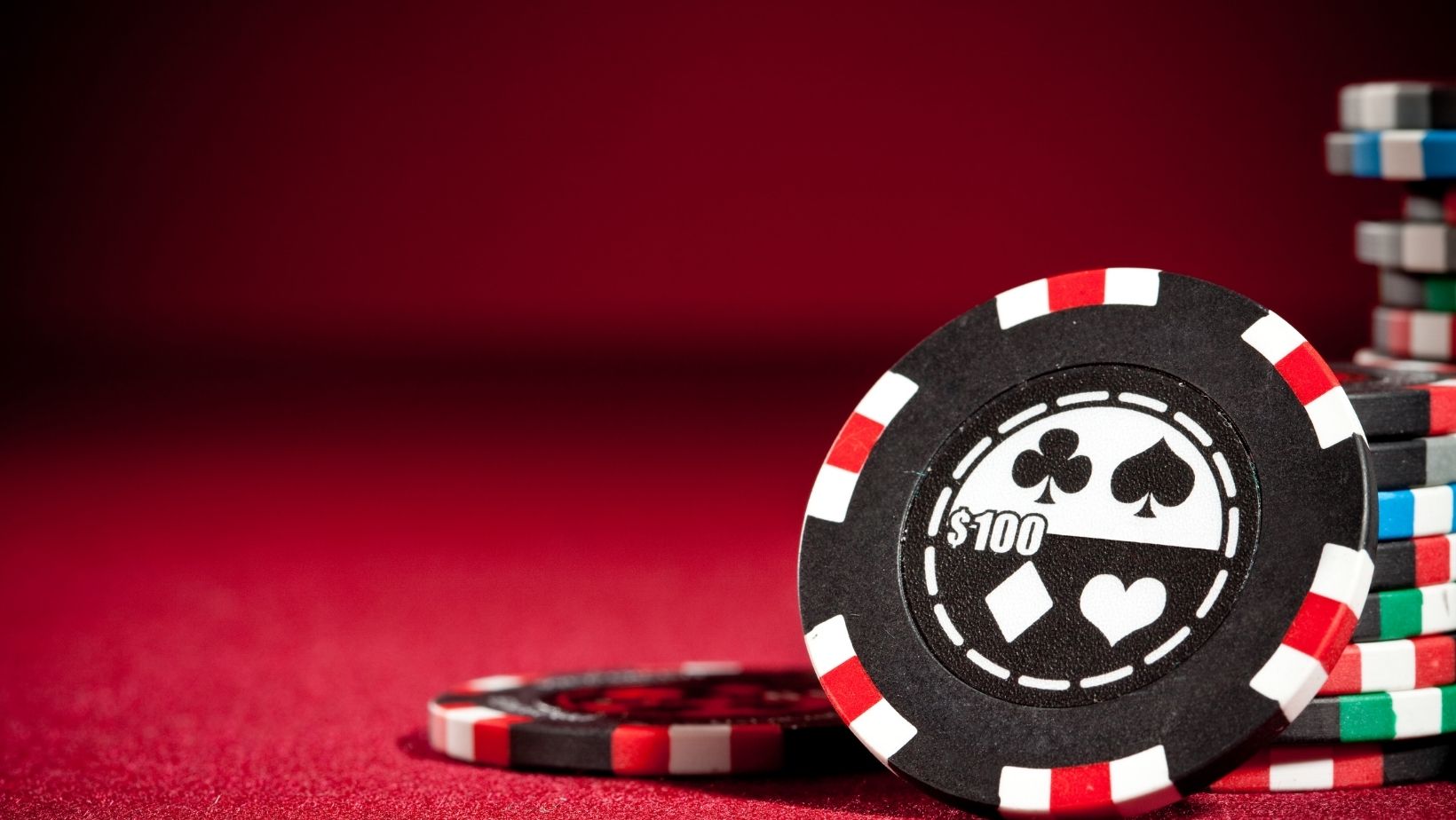 Multiplayer Games
The multiplayer aspect of video games has helped them to become more popular than ever in recent years. Video games are no longer seen as an unsociable way to spend your time. Instead, you can get online and play with your friends or other people from around the world. Casino games also sometimes have multiplayer options, especially if they're live games. With live casino games, you join a table with lots of other players and can chat and send messages while you play. This adds a social element to the game, making it a lot more enjoyable. 
The Use of RNG
RNG, short for a random number generator, is a type of software that randomly generates numbers. For video games, RNG is sometimes used to determine damage outputs or can be used in items such as loot crates. This is where players can purchase a hidden item, which is revealed to them after they unlock it. RNG is also very common in casino games, where it's used to determine the outcome of a roll of the dice, a spin of the wheel, or the cards that are dealt. RNG is also used in online slots, determining which symbols appear on the reels.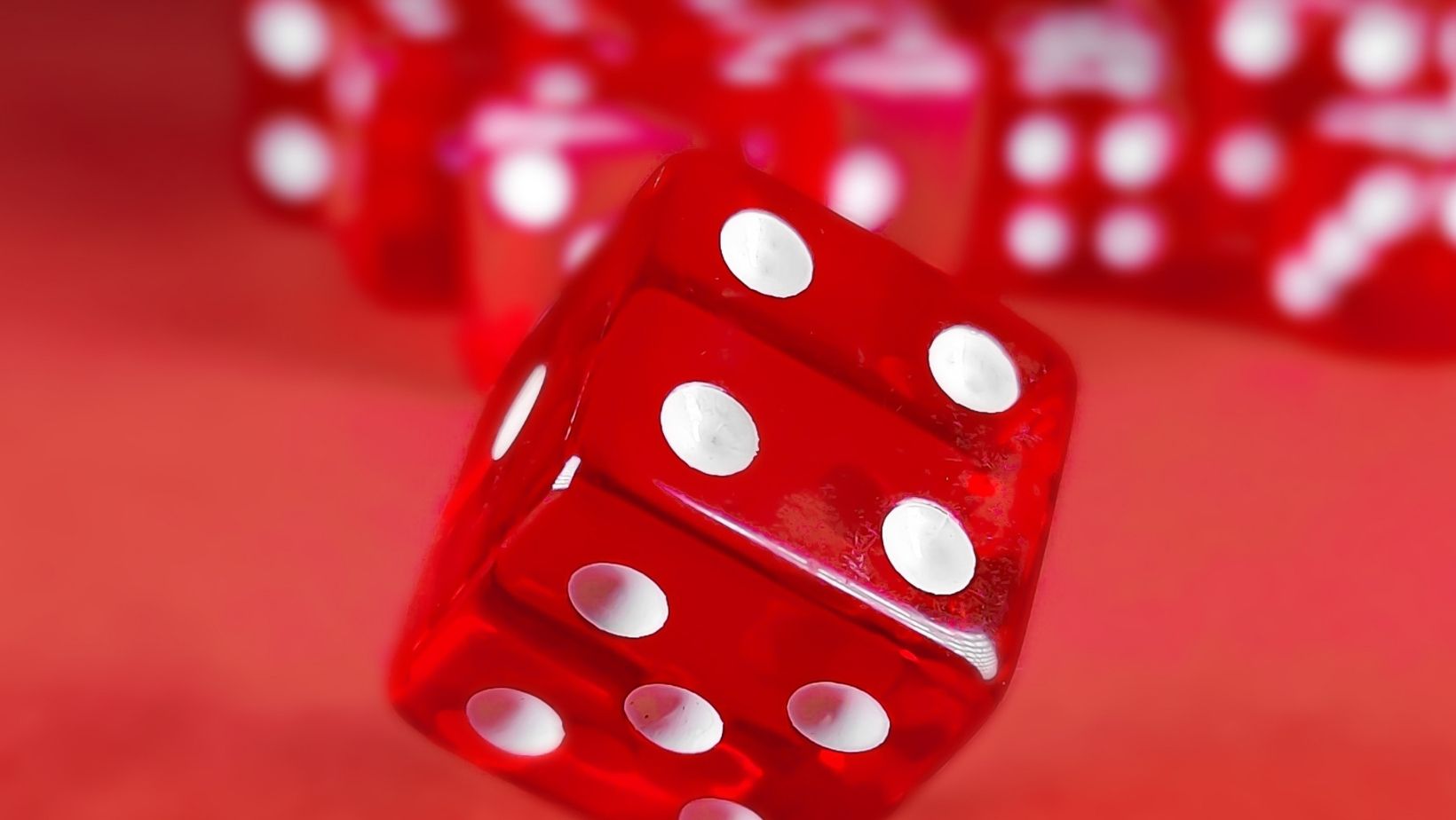 A Combination of Luck and Skill
Video games combine luck and skill to make a rewarding experience for the players. Most games require enough skill that makes them challenging while also adding some luck to make them exciting to play. Some games require more skill than others, with the most skill-based games being the ones that are used for eSports. On the other hand, most casino games are all about luck, but there are some that take skill too. Take blackjack, for example, where players need to follow a careful strategy to win.