Whether you play CS:GO games on an online casino or some random indie, you are looking for that something to scratch the itch. Survival games have a basic appeal: struggling to stay alive is hard-coded into our DNA, so it's understandable that we'd become fascinated in reliving it in games. So here are a few future survival games that might scratch that itch.

The Day Before
The Day Before is a new open-world MMO about living in a post-pandemic America ruled by flesh-hungry infected and untrustworthy people.
Your character awakens with amnesia and starts out to discover the truth while hunting for necessities to stay alive.
In this stunning area fallen into chaos, you'll search abandoned vehicles, apartments, and buildings for crucial supplies while protecting yourself from attackers.
Despite the absence of a firm release date, the game looks to be well-polished, leading us to question if the overall experience will be the same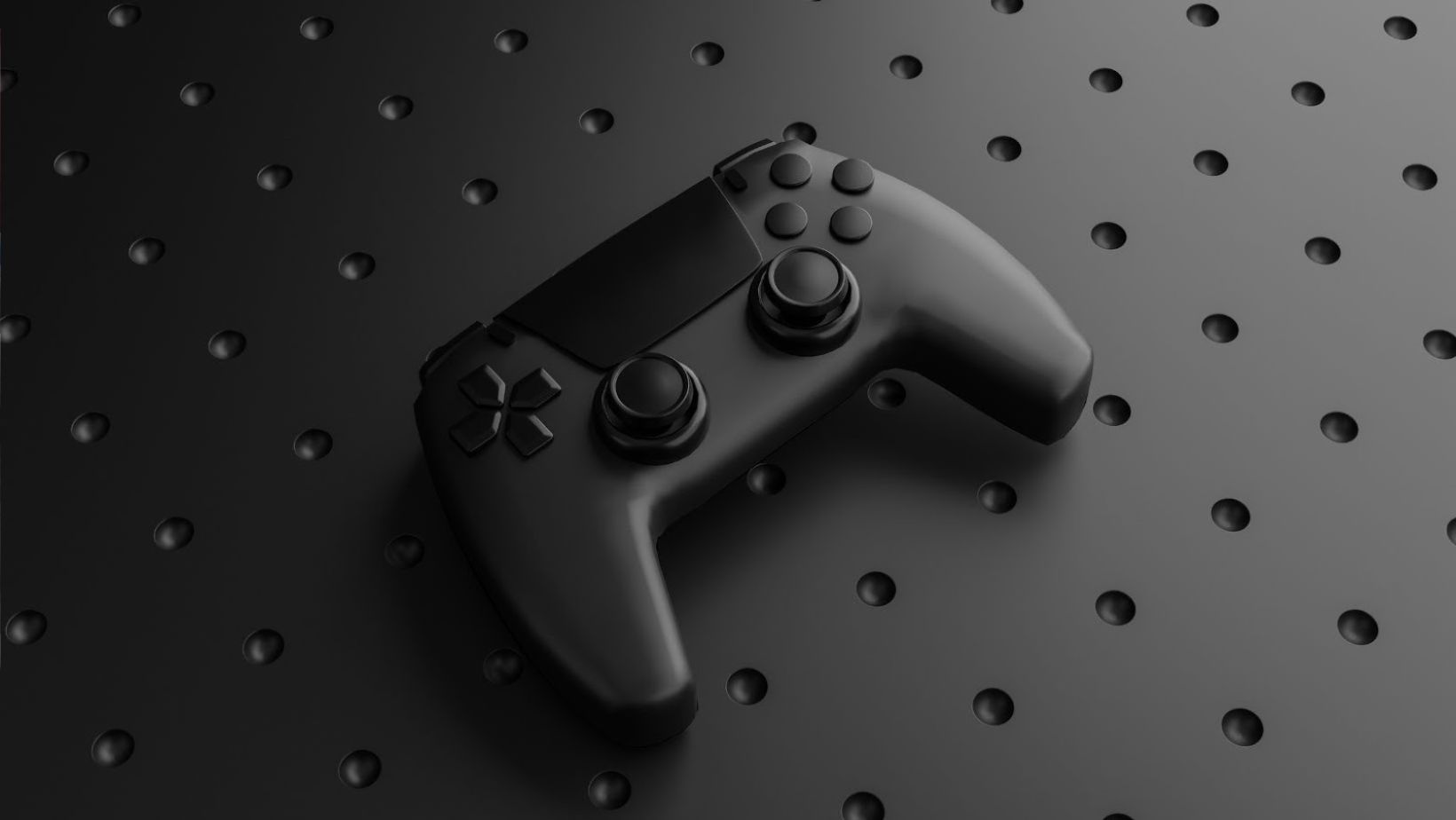 Sons of the Forest
For those who are unfamiliar with The Forest, it is a large-scale survival horror game that emphasizes crafting and battle with surprisingly intelligent monster AI.
The tale is nonlinear, as is typical of survival games, but there was always something to gnaw on for gamers interested in learning more about the game's creatures and location.
Endnight Games appears to be expanding the universe with new characters and events set on yet another unknown island in the sequel.
Sons of the Forest will be a more team-oriented undertaking than the original, which introduced online multiplayer after release.
S.T.A.L.K.E.R. 2
The S.T.A.L.K.E.R. games are noted for getting down to the nitty-gritty of post-apocalyptic open-world survival.
 While they've always had a strong resemblance to games like Metro and even Fallout RPGs, the series abruptly ended after only three installments.
 In S.T.A.L.K.E.R. 2, players will explore "The Zone," a toxic wasteland enclosing the Chornobyl nuclear catastrophe site.
 The location is notable for its high levels of radiation, which allow scavengers to develop supernatural skills that alter navigation and battle. 
Frostpunk 2
Given the success of 11-bit Studios' Frostpunk, it was only a matter of time until we saw a sequel to the city-building survival game.
Frostpunk 2 is set 30 years after the devastating blizzard that wreaked havoc on civilization, and it casts you as the leader of a new metropolis on the verge of collapse.
You'll have to find a new source of power in the form of oil while managing political tensions within your society in order to keep your populace alive.
Players can anticipate to make difficult sacrifices along the road, just as they did in the original, all in the name of giving humanity a brighter future.
Winter Survival SimulatorIf you're anything like us, you enjoy immersing yourself in the strangest simulation games that PC gaming has to offer. 
Winter Survival Simulator, for example, is an upcoming survival game in which players must endure the harsh surroundings of Mount Washington State Park. 
If you're stranded and have little to no resources, you'll have to battle tooth and nail to survive the bitter cold and hostile critters, as well as constant hunger and thirst. 
While the developer Drago Entertainment has yet to announce a release date, a demo is available on Steam right now.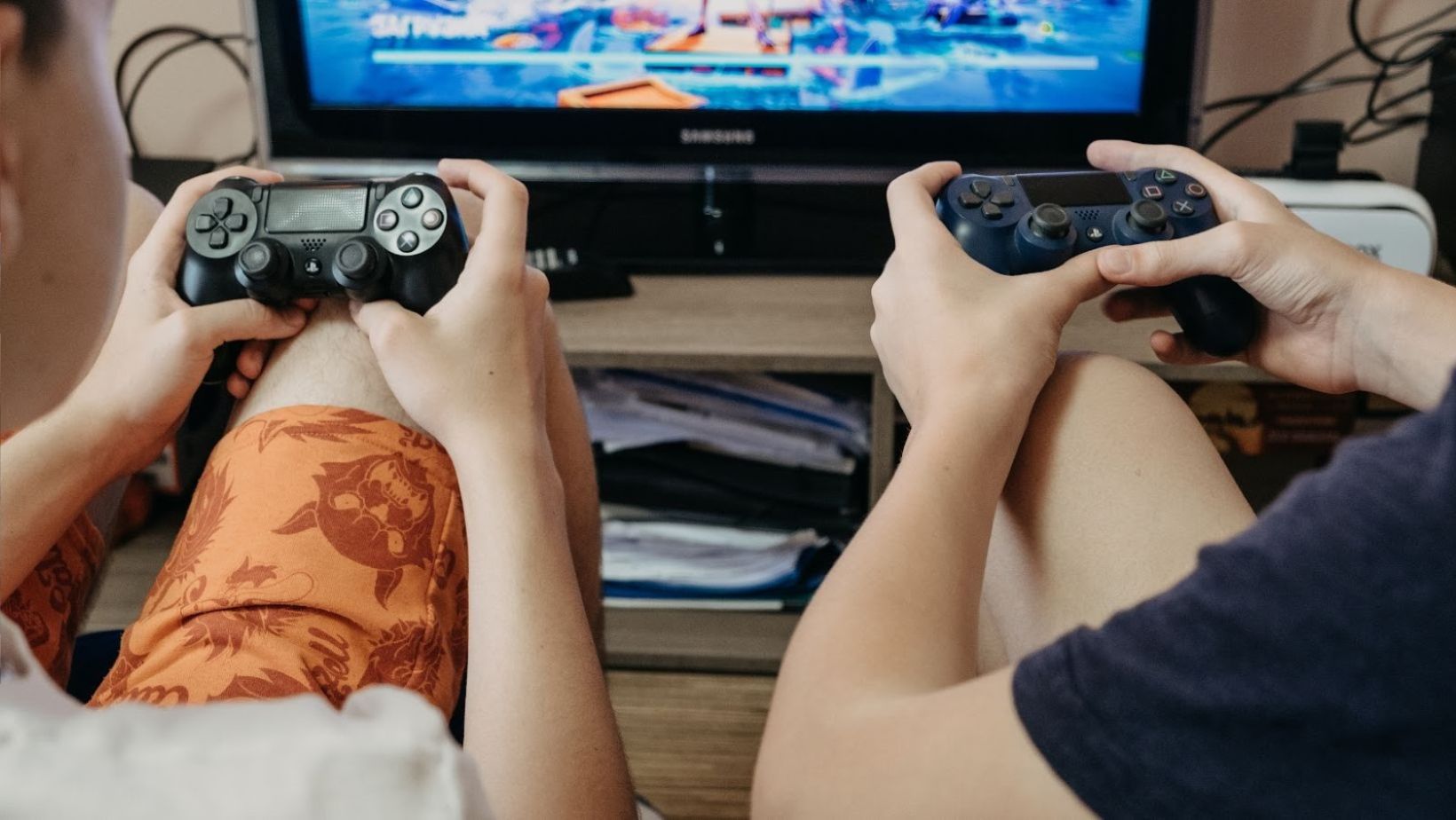 Ixion
Ixion appears to be an ambitious game that combines city-building, survival features, and unrestricted exploration into one thrilling space opera bundle.
In it, you play as the Administrator of the Tiqqun space station, who is tasked with finding humanity a new home. 
Players will have to keep the station running while traveling around the galaxy in search of new resources and livable planets while looking to the stars. 
Along the road, you'll encounter unforeseen in-game occurrences that will force you to adapt, as well as other survivors ready to assist you in completing your objective.
Hazel Sky
You play as a young engineer tasked with facing the trials that await him on an abandoned island in Hazel Sky.  
You'll be exploring every inch of the island in search of spare components that can be combined to create mechanically stunning devices as part of your quest. 
The goal is to create a device that will allow you to escape the island and return home safely, despite the fact that there will be plenty of twists and turns along the route.
Despite its mechanics-driven premise, Hazel Sky's story holds a lot of potential, and we're excited to discover more about Shane, the game's main protagonist.