In case you're wondering why so many gamers praise Fallout: New Vegas, you've come to the right place. Fallout: New Vegas was released in 2010 as a third spin-off of the central Fallout series. Today, it's one of the best-rated Fallout titles, with thousands of fans across the globe.

This claim can be confirmed by looking closely at its awards and nominations. Fallout: New Vegas won the Golden Joystick Award in 2011 (for RPG of the Year) and received two nominations for BAFTA Awards. Still, can we say this title is special even after a decade of its initial release? The answer is affirmative, and here's why.
It's All About Your Decisions
Okay, we've seen this in many open-world games. Still, given that Fallout: New Vegas was released in 2010, it's surprising how detailed the story is. Players have many choices and paths to take, and each decision they make affects the outcome in the end.
As you progress, you will face moral dilemmas, witness political (fractions) divisions, and other things that will make it hard to decide whether something is good or evil. So, you must be careful about your moves, the factions you'll support, and the characters you choose for help.
When you have an opportunity like this, it just makes the gameplay more immersive and realistic. This is although the game has a sci-fi/futuristic and heavily dystopian theme and a story that takes place in a post-apocalyptic world.
The Joy of Mini-Games
Fallout: New Vegas doesn't have to be about shooting enemies and hostile creatures. This title provides mini-games that can make you forget about the main story for at least a moment. Some of these are complex activities, while others offer fast thrills.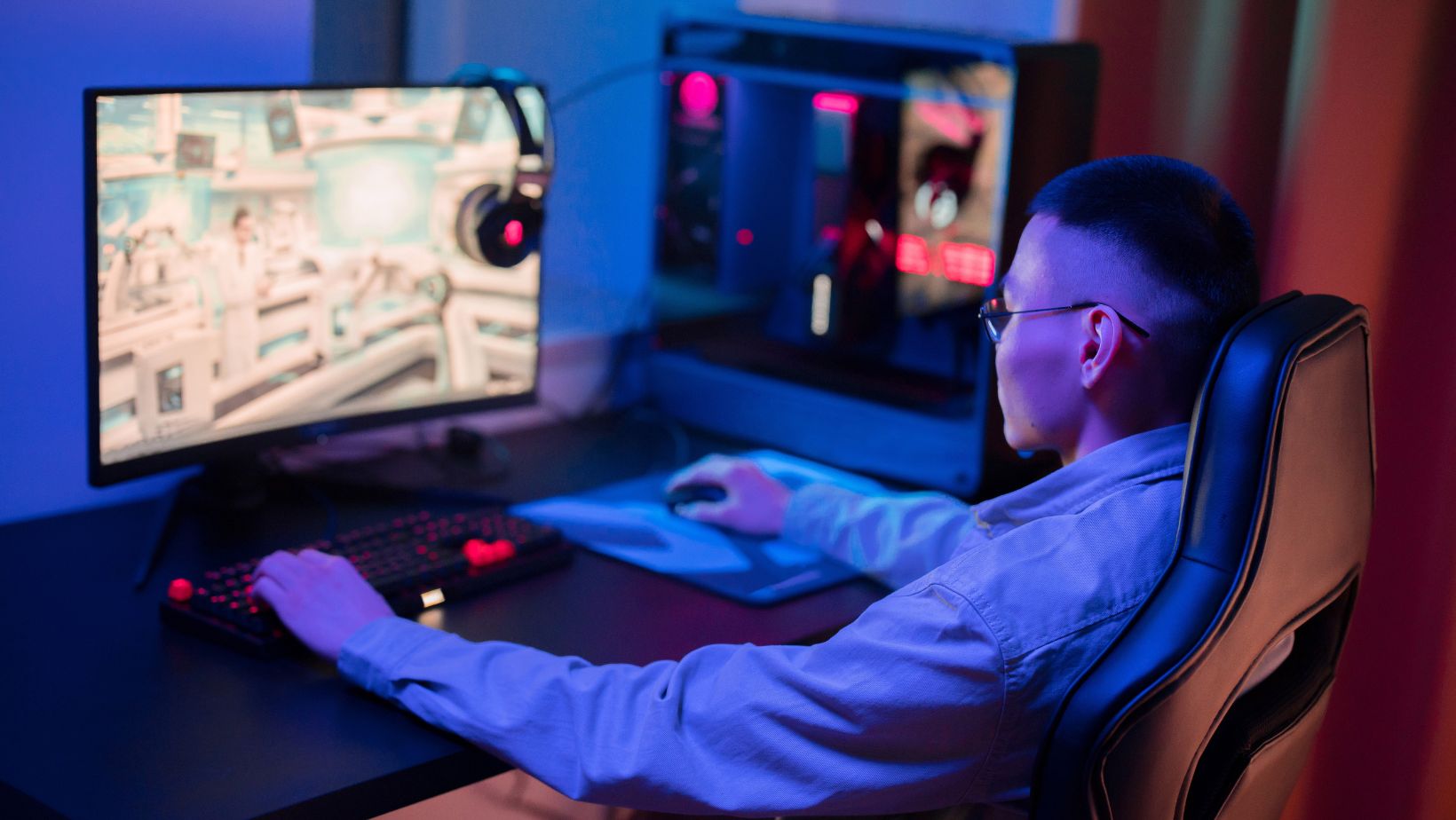 For instance, you can get involved in hunting the Mojave's deadliest creatures. You have to shoot specific animals without getting killed within a particular period. To activate this simple yet fun mini-game, you must visit the NCR Correctional Facility.
Furthermore, players can herd animals instead of shooting them in a mini-game called Brahmin Wrangling. Keep in mind that you need the Honest Hearts DLC to play it. So, you should herd mutated cows known as brahmin into a pen before time's up.
Finally, we will mention the casino-style games, which are not something one can expect to see in the year 2281, two centuries after our planet was devastated by nuclear bombs. In any case, you can enjoy slots, blackjack, and roulette.
Regarding roulette, this is probably the most detailed mini-game here. You can choose from a range of numbers or a single number – similar to real money roulette offered in online casinos. Interestingly, you can win the Little Wheel trophy when you spin the wheel 10 times. The roulette game is found in six places on the map, including the Atomic Wrangler Casino.
Expansive Open-World Environment
Undoubtedly, we cannot compare Fallout: New Vegas to Just Cause 4 or Death Stranding in terms of map size, but the open world here is pretty big, too. Regardless of its size, it's worth noting that this is a versatile world full of surprises.
You should expect different environments like deserts, canyons, and ghost towns. Even though the world has been destroyed by nuclear bombs, there are still unique things to find in each place, making the game unique.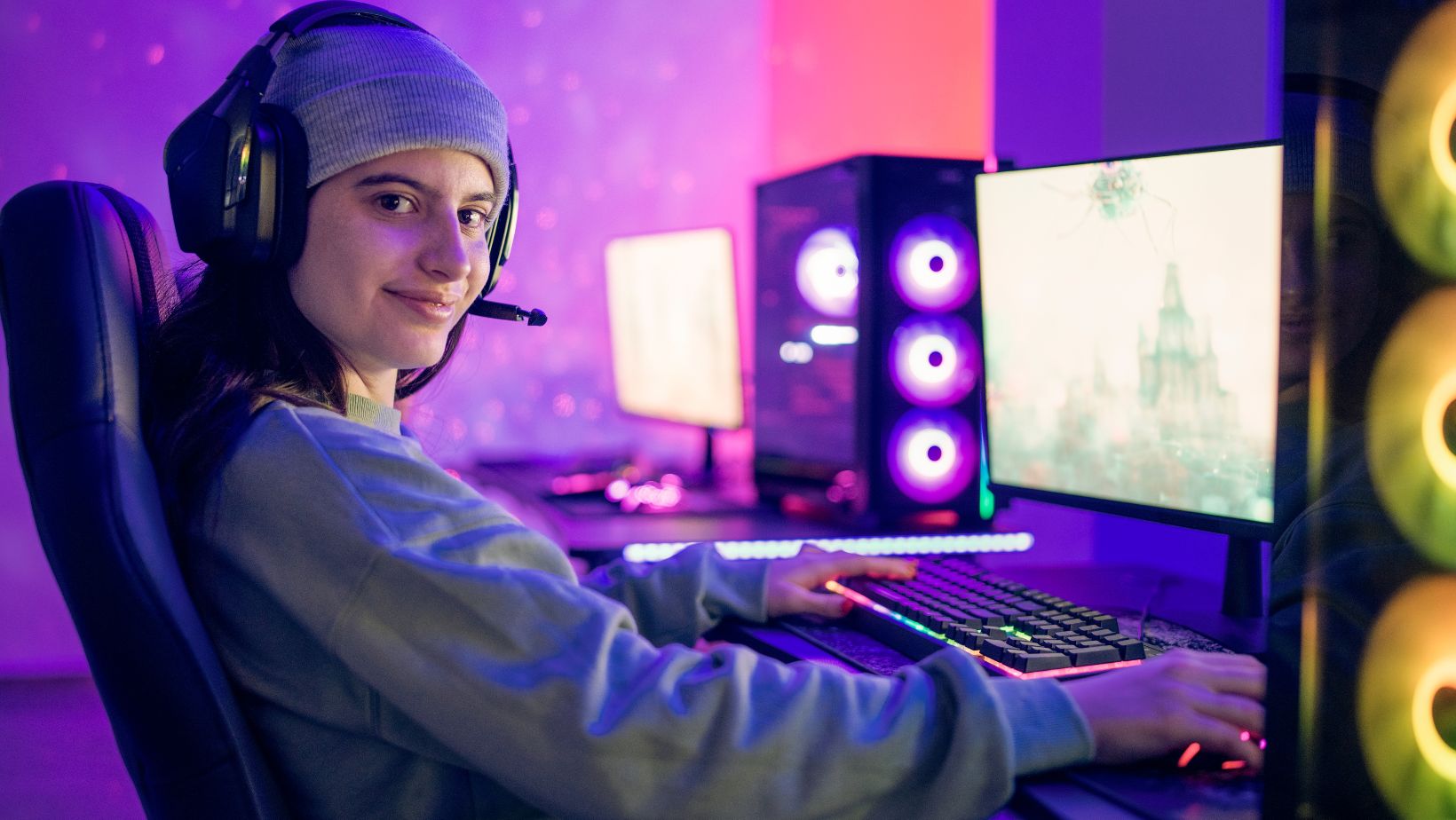 Another interesting thing is that you can expect to find hidden and unmarked areas and places. So, the map shows specific locations, but some can be revealed only when you go to a particular site. Usually, these places offer unique loot, side quests, and exciting encounters.
The open-world exploration is one of the things that has kept Fallout: New Vegas popular over the years. Players are encouraged to visit different places and skip the primary mission from time to time to experience something new.
Rich Downloadable Content
It's been a while since the last DLC associated with this game was released, but that makes sense because new titles were introduced to the series. Still, the downloadable content added after Fallout: New Vegas's release is still enjoyable.
Bethesda released six add-ons/DLCs. The first one was known as Dead Money. In it, the Courier (the main character) is held captive by a mad former elder and involved in forced labor. Progressing in this DLC provides new weapons, trophies, crafting recipes, and more.
Another successful DLC is the Old World Blues. It has a similar premise to the Dead Money DLC. Namely, the Courier is again captured and turned into a subject for experiments. You get an explanation about some of the mutated creatures you can see in the desert by completing this DLC.
Finally, we have the famous Lonesome Road DLC with an excellent story that provides more information about the Courier's attack described at Fallout: New Vegas's beginning.