A gaming mouse pad refers to a unique surface optimized to give your gaming mouse better control, tracking, and precision while playing games. The surface can be made from cloth, plastic, and metal. However, the base of your gaming mouse is made of a non-slippery material like rubber to ensure it is not moving out of place when playing your games. Below are some essential factors to consider when purchasing a gaming mouse pad and other essential details you must learn.

Factors to consider when purchasing a gaming mouse pad
1. Surface material
Generally, there are two types of surface materials for your gaming mouse pad, either soft or hard. However, going for a hard or soft mouse pad depends on your taste and preference. Therefore, it is essential to learn and understand how affordable gaming mouse pads work, their cons and pros, to help you decide which one suits you. Characteristics of a hard mouse pad are like:
· They are made of smooth solid material like aluminium or plastic
· High friction can wear out the mouse feet faster
· It does not provide a cushion for your arm
· It can be cleaned easily and require less time to dry
· Works well with both laser and optical mice
· It cannot be folded
· Are efficient for games that require fast speed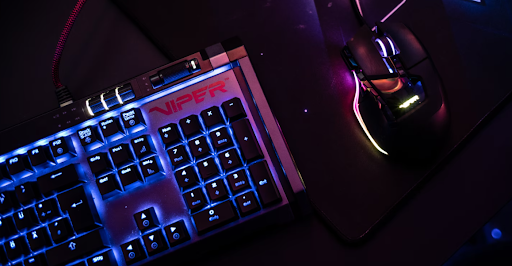 Characteristics of a soft mouse pad are:
· It is made from woven cloth and has a spongy base
· Does don't wear out your mouse feet quickly
· Provide cushion for your arm when gaming
· It takes a lot of time to clean and dry them
· Easily folded, thus convenient to carry
· You might experience some errors with laser mice, but it works well with an optical mouse.
2. Size
The size of gaming mouse pads is of four different sizes either small, medium, large, or extended. Most gamers prefer using large mouse pads because they offer sufficient space for mouse movement. They can also work effectively with any playstyle. Most people use them because they allow you to make long or short glides without touching the edge of your mouse. Large mouse pads also accommodate any grip style, including fingertip, claw, or palm mouse grip.
However, some gamers prefer using small or medium-sized mouse pads because they can also play well, especially those with a high DPI. A high DPI means the cursor of your mouse moves along distance when your mouse is moved for a small distance, thus eliminating the need for a large mouse pad. A small mouse pad is also easier to carry than a large mouse pad.
3. Thickness
The base usually determines the thickness of your gaming mouse pads. It can either be standard, thin, or heavy. A thin mouse pad can be folded to assume any shape because it is more flexible.
4. Finishing of your mouse pad edges
5. Look for additional features like RBG lighting, wireless charging, or a USB pass-through.
The cost of a gaming mouse pad
When purchasing, it is essential to consider the most affordable gaming mouse pad within your budget. Most of them cost between $10 and $80 depending on the material, size, brand, and additional mouse features.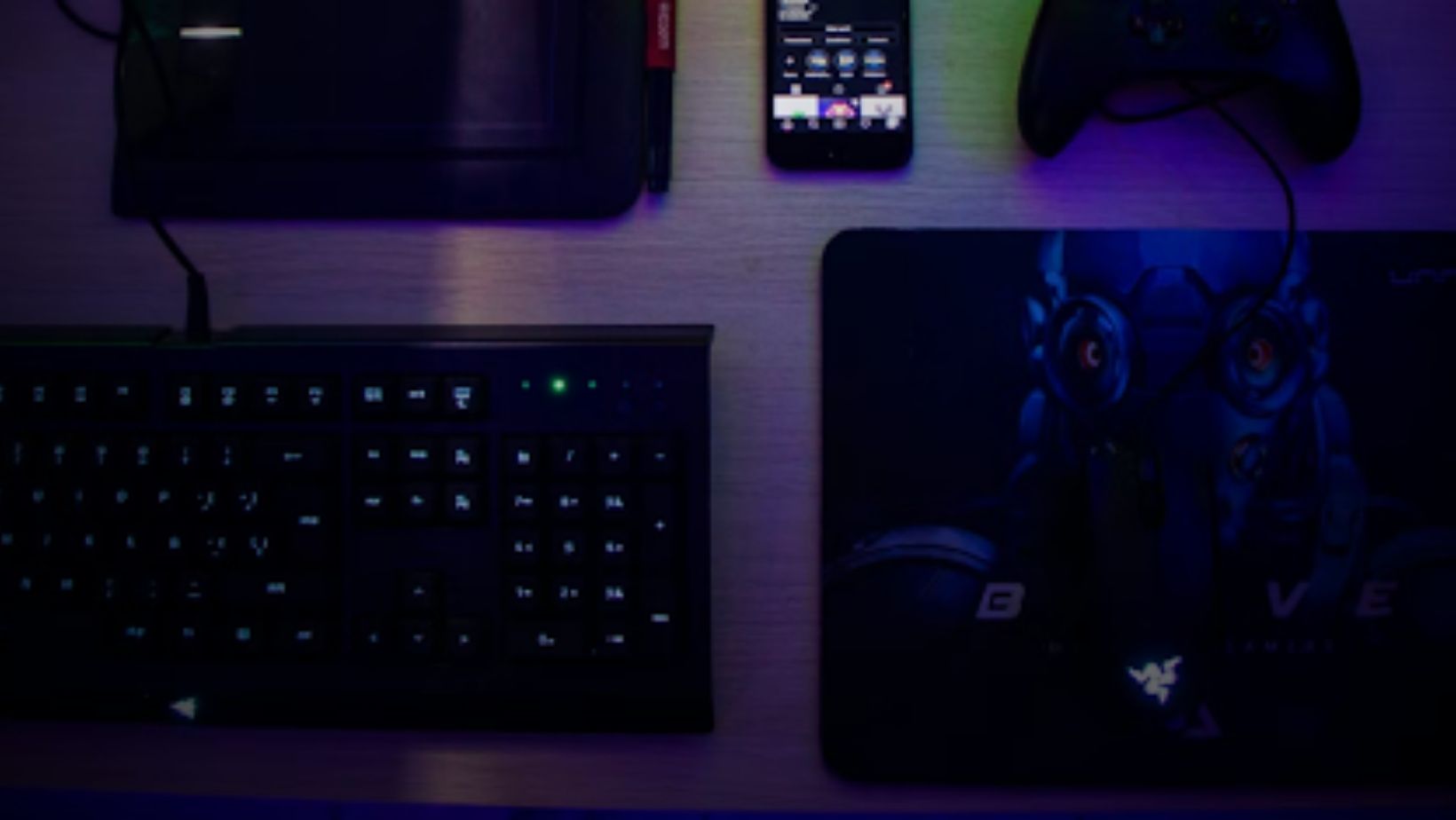 In a nutshell, if you are interested in purchasing a gaming mouse pad, you should select one based on your unique needs. However, the best mouse pad is the one that gives you sufficient room to navigate your mouse. Some of the popular gaming mouse pads from which you can choose one are SteelSeries, corsair, Logitech, razer, enhance, glorious, reflex lab, hyper x, among many others.