After the novelty of some social media platforms wore off, many people started to move to other social media networks. Finally, many stumbled upon Discord in their search for that one last app that would meet all their needs.

Early in its life, Discord was designed with gamers in mind. The primary function was to allow players playing multiplayer games such as League of Legends or Starcraft to communicate without using Skype or TeamSpeak (both not very gamer-friendly). 
When people used to think of "gaming voice chat," they probably thought of TeamSpeak. However, Discord has the benefit of being a lot more modern and easier to use. Not only can you chat or call on Discord, but there are also Servers (the word for "chat rooms" in Discord) that allow you to chat, send media, and even send embeds such as YouTube videos or SoundCloud links with multiple users.
You can even create channels within these servers, while Discord bots act as the moderators. These handy computer programs do tasks automatically (such as posting images, deleting messages, counting words), so you and your moderators can relax.
Why Discord Is Great For Socializing
Discord is great for socializing due to its easy-to-use interface and chat system. You can either join public servers, which are open to anyone, or create your server and invite friends. We'll go more into this below.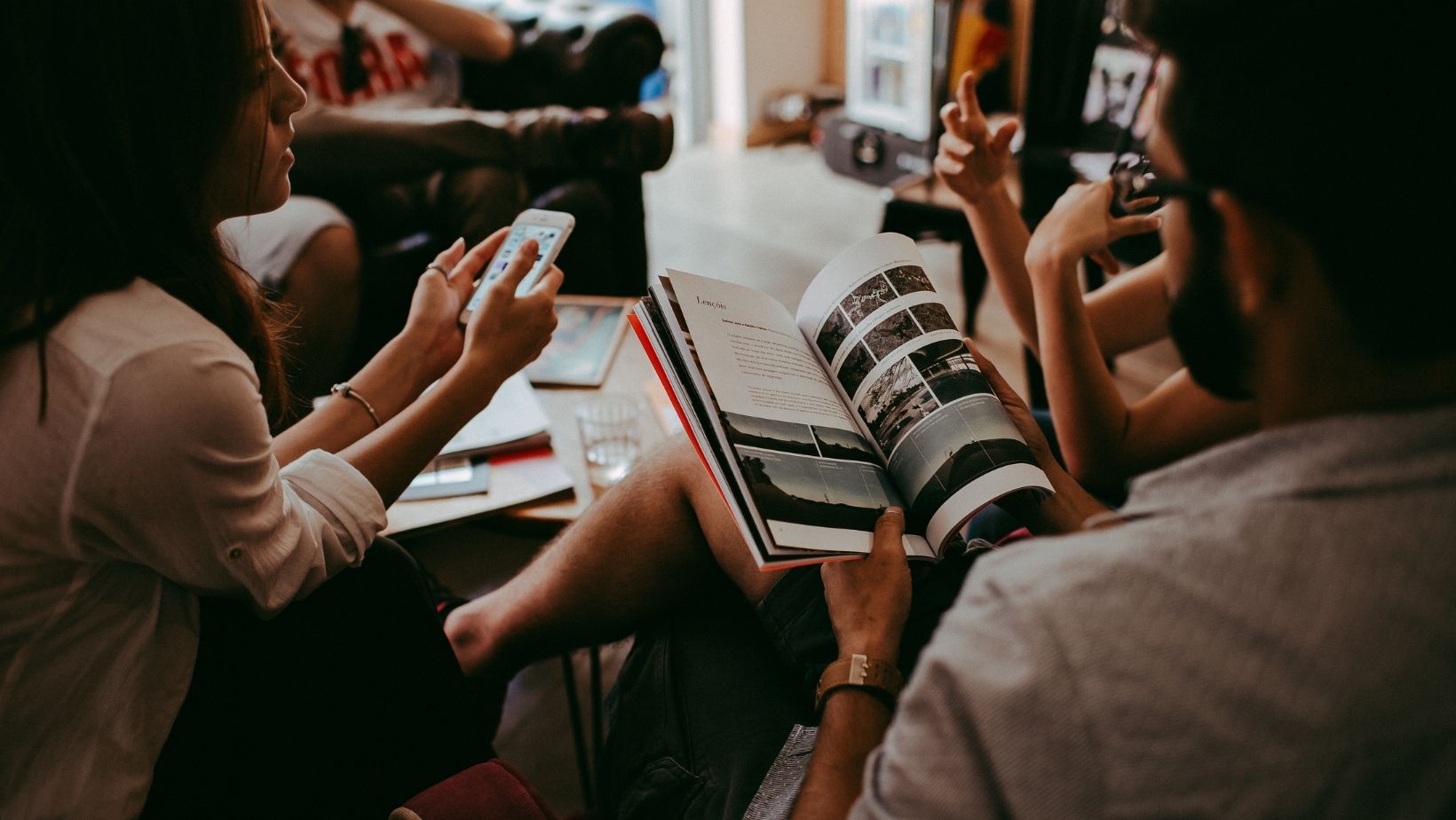 You Can Join Public Servers
Public servers are servers that anyone can join, this makes it easy to find people who share your interests, and you can join in on the conversation without waiting for an invitation.
There Are Thousands of Servers to Join
There are many public servers on Discord, which means there is a server for just about every interest. Whether you're into gaming, anime, music, or want to talk with people, you're sure to find a server that's perfect for you.
You Can Create Your Server
If you can't find a server that meets your needs, you can always create your server. Creating a server allows you to control the conversation and make sure that it stays on topic, and it also allows you to invite your friends so that you can all talk together.
You Can Use Discord on Your Phone or Computer
Discord is available on both the iPhone and Android app stores and on the web, which means you can access it from just about anywhere.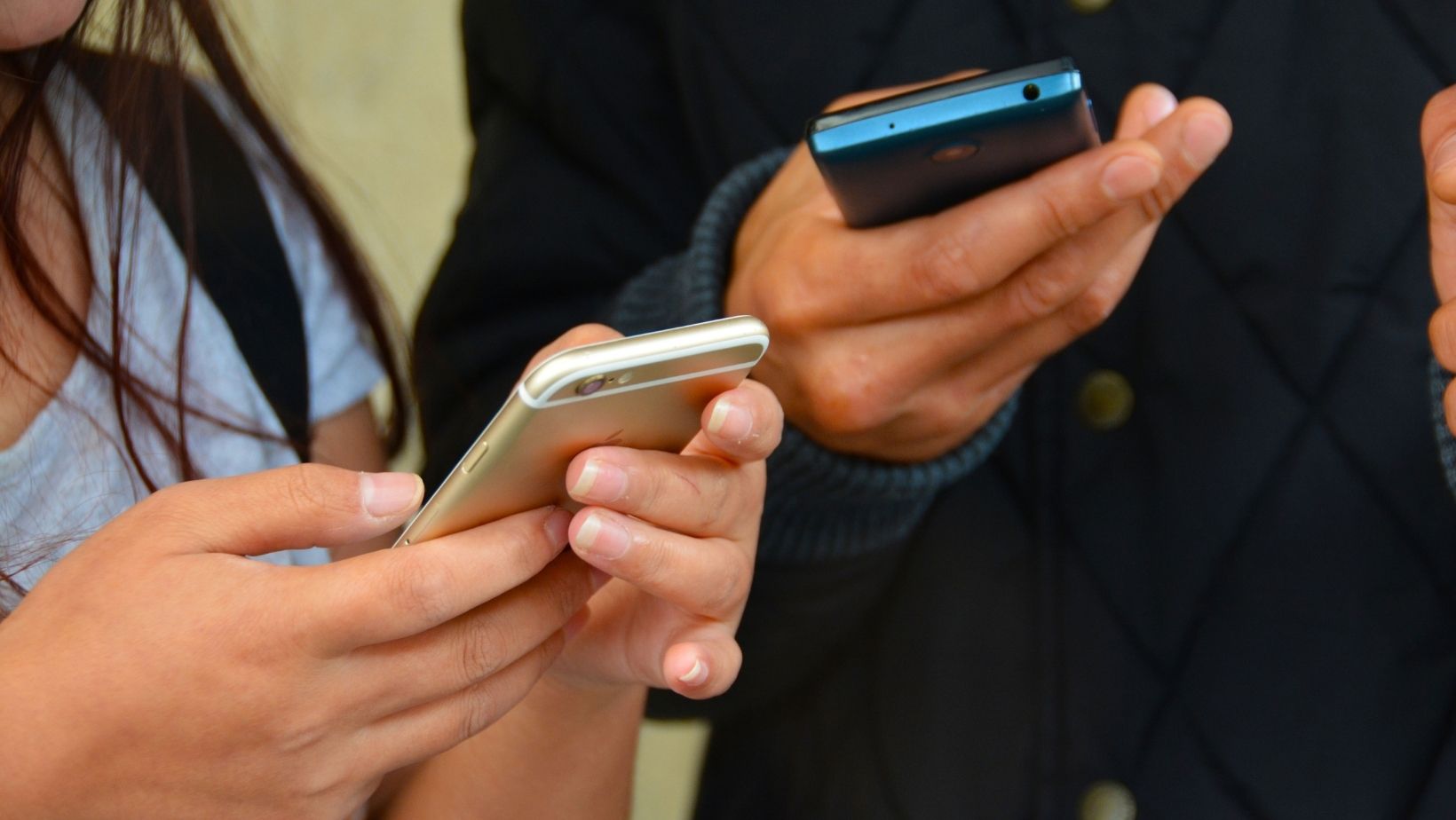 Server Channels
Discord has servers dedicated to different subjects so that you can hop on topics close to your interests. If someone started a server about something you're interested in that isn't popular enough for its server yet, they can make it into their own "server within a server" – which would be called a "channel." People allowed into that channel will chat separately, meaning you can make groups within larger communities.
Discord Bots, Run A Server Easily
If you're someone who wants to start their server, but you don't necessarily want the hassle of managing it yourself, then Discord bots can help. With Discord bots, you can set it up so that the bot will handle all of the moderation for you. This means that you can relax and enjoy the conversation without worrying about things.
Discord bots are running rampant in some servers, but they serve many purposes! Some users have bots that run as moderators, while others post greetings for new users.
The whole point is that Discord has become a speedy way of communicating. Whether you're looking for discussion topics or want someone to chat about anime, it's one of the fastest-growing social media platforms! If you're interested in starting your Discord server, you can learn more by visiting discordbotlist.com.