Over the last two years, PUBG mobile has received immense popularity among game lovers. While many players have mastered the game and established themselves as pro players, others are still lagging behind due to some common mistakes. 

Therefore, we have prepared this guide to make you aware of the common mistakes that you should avoid to become a pro player. If you are pretty serious about the game, you should also try useful PUBG hacks to wipe out your opponents real quick. 
Now let's go ahead and check out these 7 common mistakes you might be making while playing PUBG mobile- 
1. Not Using Camouflage
If you get spotted, the opponents won't waste a second to take you down. Don't make the silly mistake of going in the open without cover. You should use camouflage whenever you are finding weapons, loading guns, covering places etc. 
You should select your clothes based on the map you are opting for. For example, platers in Miramar should go for a brown or any dark coloured uniform; for Sanhok and Erangel, pick an outfit that's dark green and for Vikendi, pick a full white outfit.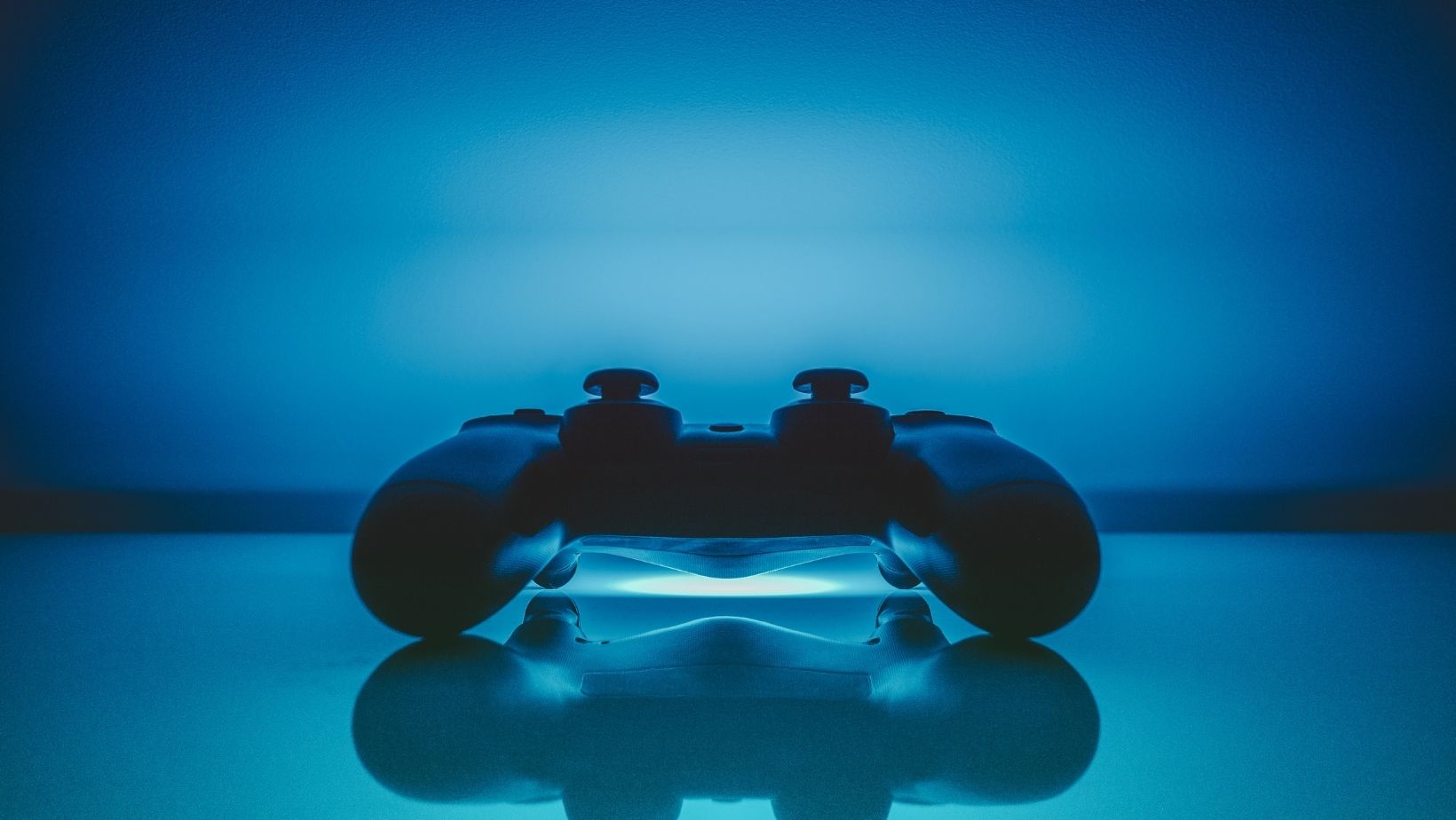 2. Choose Only One Marksman
This is again a common mistake PUBG players repeatedly make. Communication is extremely important in PUBG to stay safe from your opponents. Therefore, one team should have only one marksman who will mark locations. 
The rest of the team should follow the locations marked by the marksman on the map. If multiple players mark multiple locations, it will create confusion resulting in your defeat. Hence, if you want to become a skilled player, don't repeat this mistake again. 
3. Not Thinking About the Safe Zone 
As soon as immature players land on the map, they get busy in the looting process. There will be times when you'll not find enough loot, and you are not well-armed. In that case, you should always keep an eye on the map and keep a car ready on the ground. 
If you see the blue zone approaching, call your squadmates to get in the car and run. Matured players will not pick a fight when they are not well armored. 
4. Don't Forget to Close the Doors After You Exit 
Not closing doors is again one of the common mistakes PUBG players make. There are hundred people on each map, and enemy clans from the nearby town can see the place where you are looting. 
An enemy just needs to use a 6X or 8X scope to notice the open doors and attack you. If you do not want to be surrounded by enemies while stocking up on your weapons, close your doors every time you enter and exit a place.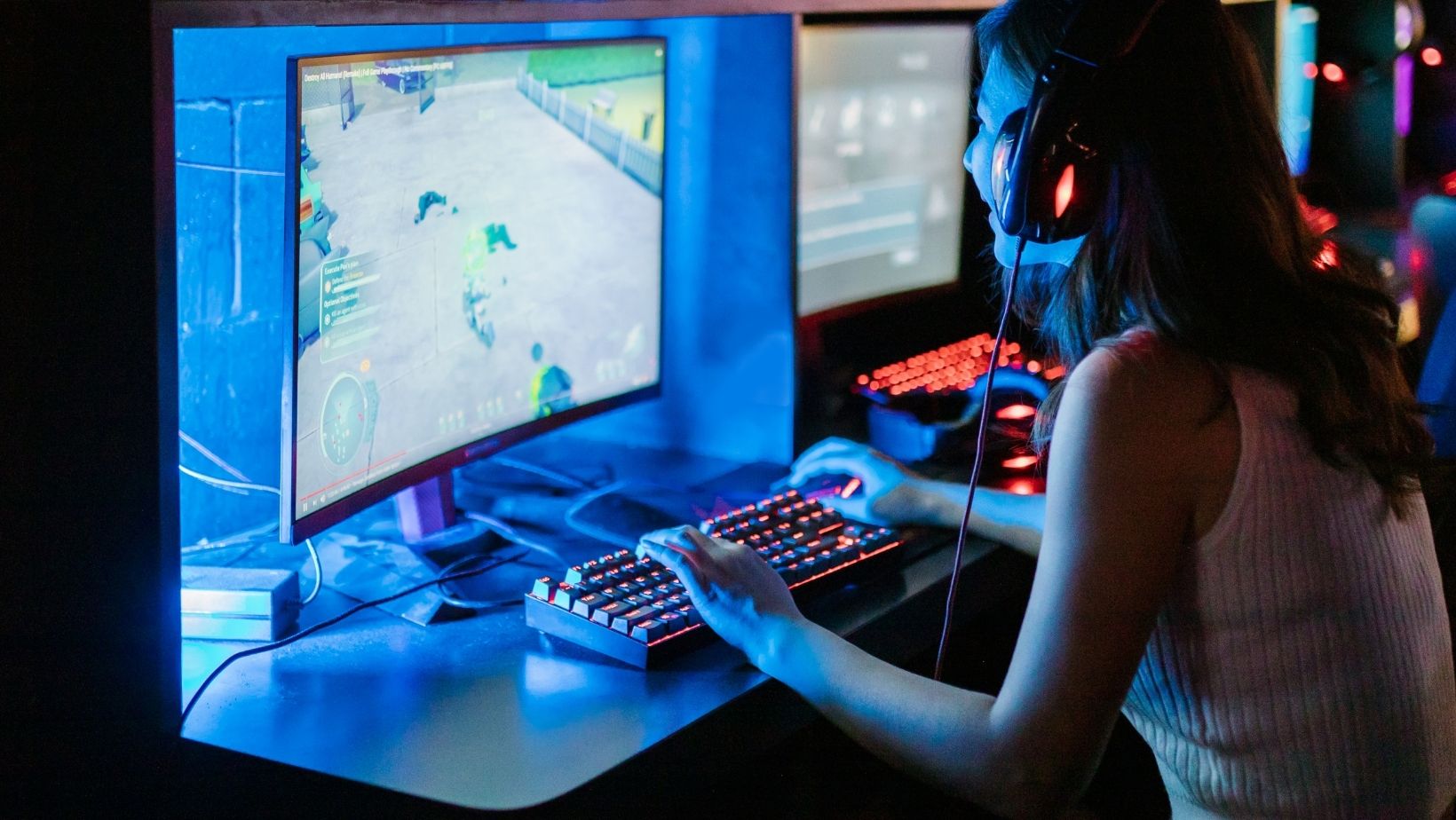 5. Don't Forget to Reload Your Gun 
PUBG mobile won't alert you when you are low on ammo. Therefore you have to be conscious when you are using your gun and check your ammo status. Moreover, most players forget to reload their guns after an intense fight. 
This could be really dangerous. If you forget to reload your gun and engage in a fight immediately after another one, the opponent will wipe you out in a second. Many players have died, even experienced ones, because of this common mistake.
6. There Should Be a Leader 
Before landing on the map, your team should form a leader. The leader should be an experienced player who can make the right decisions at the right moment. Once you enter the game, the leader will decide the landing spot, hiding places, loot places, when to attack and defend and similar things. 
The rest of the players should religiously follow the leader if they want to win the game. 
7. Always Keep the Health Full 
When you get attacked by your opponent, you will lose your health. In such a state, your focus should be on restocking your health rather than going on another combat. A smart player will never engage in a fight with low health. 
Also, avoid looting with low health. It will only degrade your status in the game. 
Conclusion 
These are some of the most common mistakes PUBG mobile players make. Although these seem to be minor mistakes, they can leave a huge impact on your game. If you want to become an excellent PUBG player, take notes from these mistakes, and avoid repeating them. To see more of these posts, stay tuned.